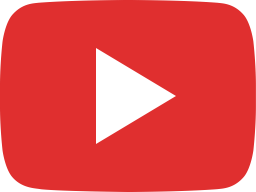 Power Lifting: Safely and Correctly Lift Your Canopy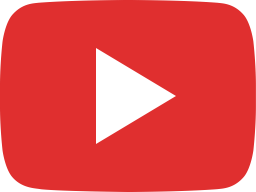 Pink: Breast Cancer Awareness Month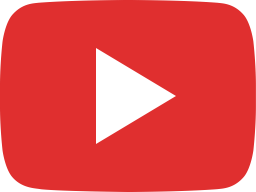 You're a Winner... Almost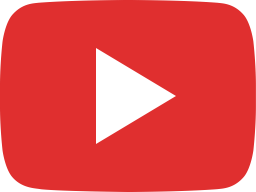 Inspire Us: Give us Your Architects, Your Designers...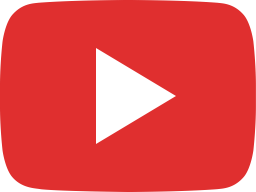 Obscurity: Don't Let Your Architecture Down!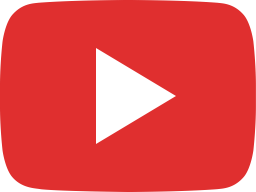 Pop Quiz: Do You Really Know Architecture & Design?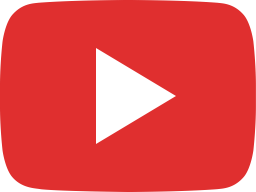 What is the E? Hint... Architecture & Design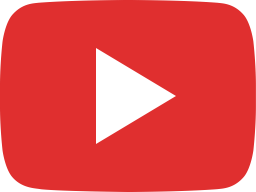 Graduation Day: Congrats Architects & Contractors!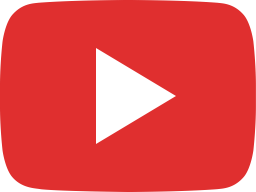 It's Electrifying: Powerful Architects and Contractors Only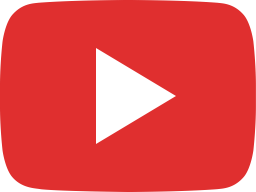 Rain Rain Go Away: Smart Contractors and Architects Know How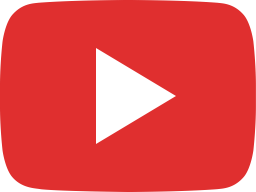 A Strong Exterior: Super Contractors Only!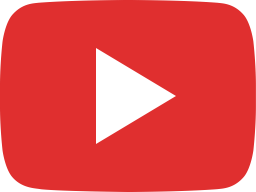 It's What's Inside That Counts: Guts for Contractors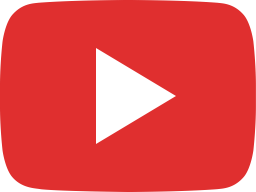 Watch This Now! This Means You, Architects and Contractors.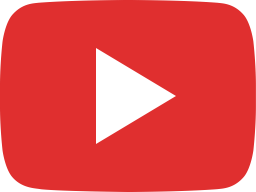 Imagination in 3D: The Mind of a Design Professional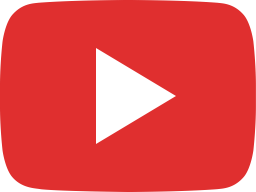 We are the Gold Standard: High Level Architects & Contractors Only