CONTACT US/ GET A QUOTE
MASA Architectural Canopies is dedicated to providing great customer service, and being your resource for metal sunshade, canopy, and awning needs. If you have questions about our products, if you are interested in unique custom designs, or if you would like to obtain information not found on the web please contact us by filling out the form below or calling us toll free.
CALL US TOLL FREE NATIONWIDE: 800-761-7446
Architectural Canopies HQ
Phone: 732-453-6120
Fax: 732-453-6126
Business Hours:
8:00am – 5:00pm
Monday – Friday
Please contact us to schedule an appointment to meet one of our local reps near you.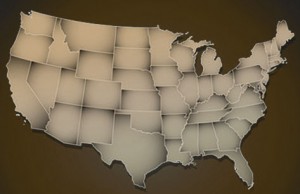 ---
Corporate & National Headquarters
250 Stelton Rd, Suite 1, Piscataway, NJ 08854