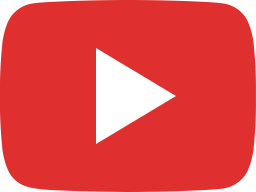 MASA Architectural Canopies - Custom, Creative Canopies, Sun Shades, and Awnings.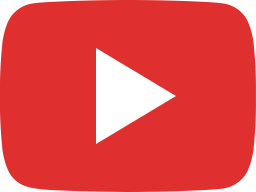 Welcome Back to MASA Architectural #Canopies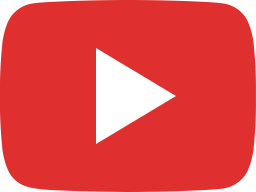 #Daylight and Shade: Partners in #Design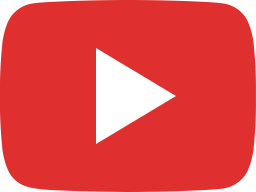 Get AIA and GBCI architect credits with new MASA CE course!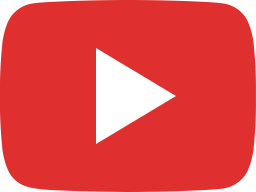 MASA #Architectural #Canopies, Sun Shades, Awnings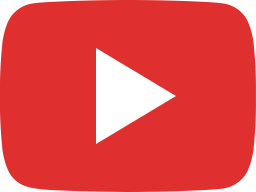 The Powder is Fine: MASA's Clean and Green Powder Coating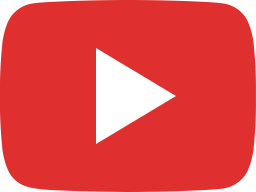 The Power of Water: MASA Waterjet Demo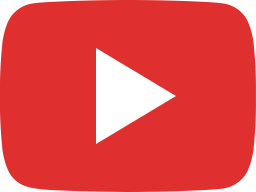 The Future is Here: Metal Architectural Canopies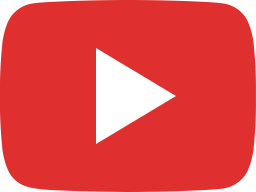 Merry Christmas from the MASA Family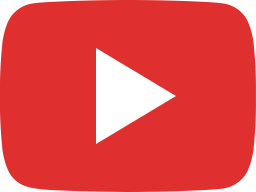 Power Lifting: Safely and Correctly Lift Your Metal Canopy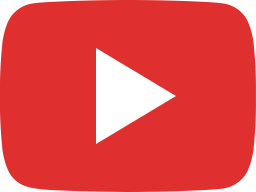 Pink: Breast Cancer Awareness Month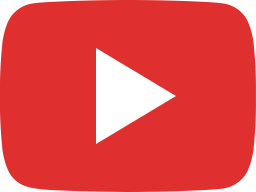 #Inspiration in Metal Architectural Canopy Design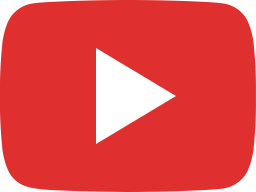 Protect Your Canopy System: Debris/Obscurity #Screens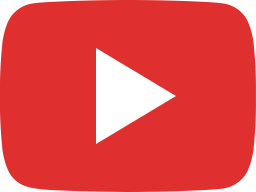 Pop Quiz: What do you Really Know About #Architectural Canopies?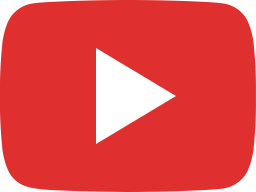 What is the E? #Weather Control With Metal Architectural Canopies