We all know awnings make both a stylish and functional addition to any house. But choosing the right one for your property can be quite a task. The architects at MASA Architectural Canopies are here to help you find the perfect awning for your store. We provide designs keeping in mind the latest industry trends. We even have awnings completely based on custom ideas as we understand that everyone wants a unique design for their place. Therefore we let our customers come up with their own designs. Architectural Canopies is always ready for any project; no assignment is big or small for us. Our engineers can handle installations of any size. Our team of talented architects makes sure to make your store awnings aesthetically pleasing without compromising on its functionality. All this along with our superior execution through every phase of installation is what separates us from the others in the market.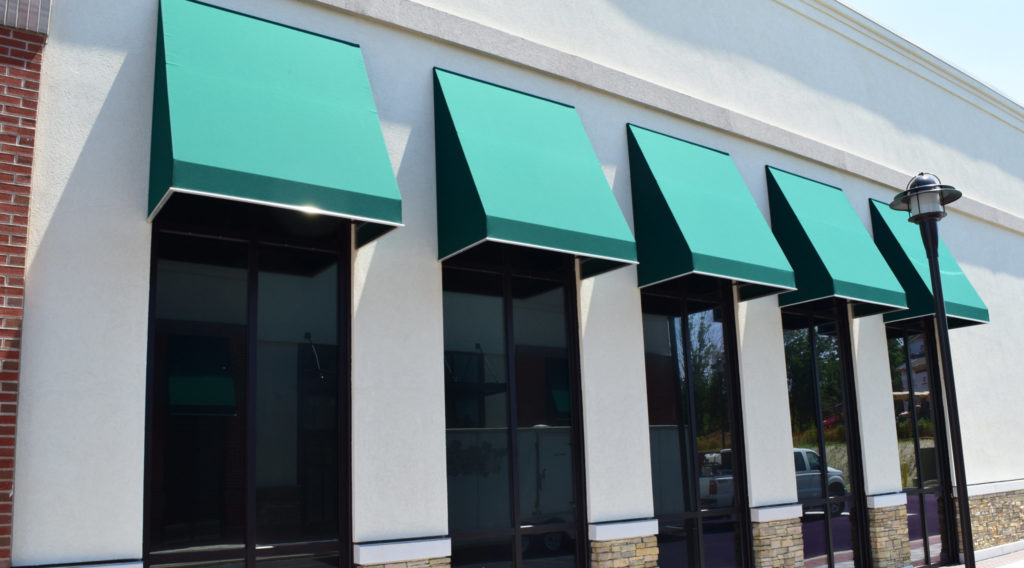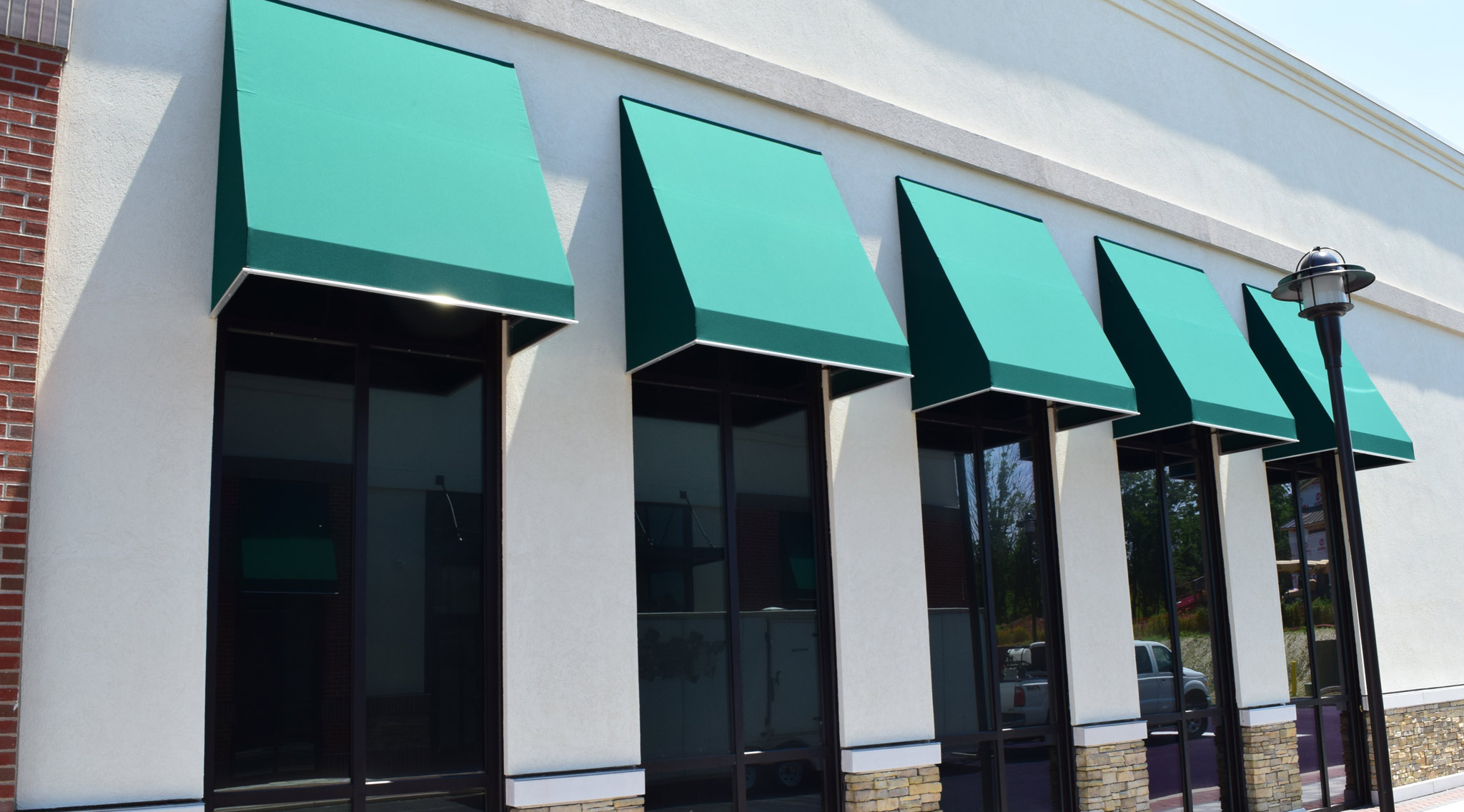 Below we have mentioned 2 factors to consider while installing awnings at your store. Take a look. 
It is essential to know from beforehand where you plan to install your awning. That depends a lot on what you want it for, whether to just block the sunlight and rain? Or do you want to cover your porch? The answer to these questions will help you decide the type of awning and the space you want to install it in. You also have to keep in mind that you need a certain amount of free space to mount an awning. If you don't have that space or have any obstruction you can attach them using special brackets.
Aluminum and fabric are the two most common materials used to make awnings. With aluminum, you will get durability and energy efficiency. While on the other hand with fabric awnings you will get a variety of designs, shapes, and colors. But they need more maintenance than the aluminum ones. Depending on your needs you can select any one type.
So, if you are interested in our unique products and want more information, you can call us on 732-453-6120.