An awning can serve for multiple purposes; you want protection from the weather, you want to plan a barbecue on your porch, or you want a safe place for your children to play around. From custom commercial awnings to hanger rod canopies, at MASA Architectural Canopies, you will get a wide variety of aluminum awnings. We bring to all our customers, pre-engineered building components and only use materials that are the latest industry trends and designs. Being in the business for so many years, we understand the needs of our customers which enable us to offer an elite level of custom design and build. Our technicians are highly knowledgeable and they use their expertise for every project right from start to finish, design through installation to ensure our customers are entirely satisfied.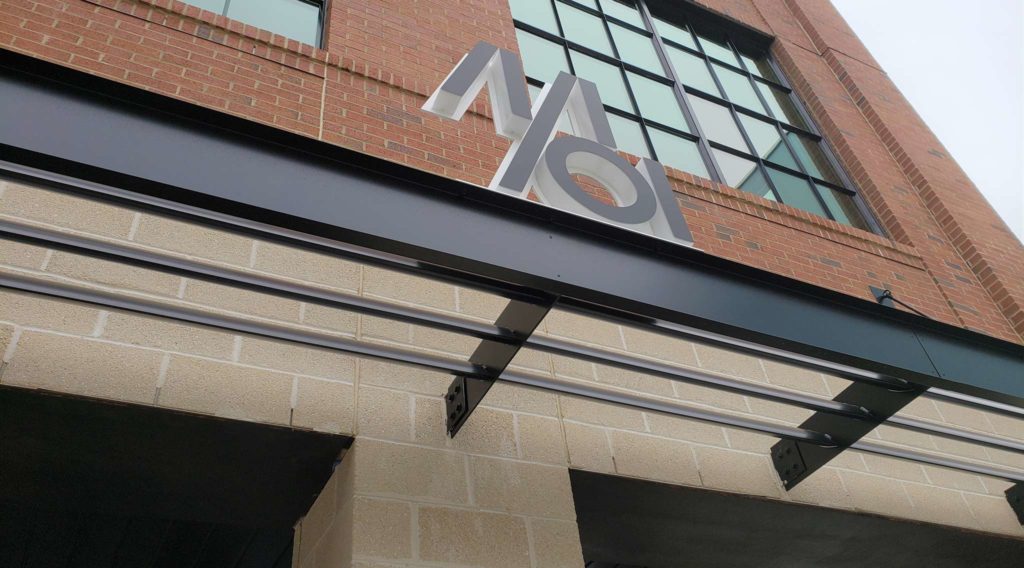 Below we have mentioned a few tips for choosing the right awning for your home. Take a look. 
The angle of installation
Awnings are installed for a purpose; that is to shield the building from harsh sunlight and the torrential rains. Hence, the angle at which they are installed plays a major role in its optimal performance. This mainly depends on the angle of the sun. If you have your windows facing east or the west, a drop angle between 65 and 75% would be correct, but if your windows face south then a 50 to 60% drop would be fine.
In order for your awning to perform efficiently and effectively, the accessories are quite important. Though these additions make the awning costlier, they are an investment. They not only hold the awning for a longer period of time but also make them sturdier. For example, the side panels are very essential in retractable awnings as they provide protection from every direction.
So, if you are planning to install aluminum awnings in your building, you can give us a call on 800-761-7446.