Do you own a commercial business and have a commercial building? Whether you own a retail store, a restaurant, or an office, you have to construct a strong building which is equipped with all modern facilities. Even the construction should be such that it looks smart and adds to the functionality and convenience of people entering or leaving your commercial space. We, at MASA Architectural Canopies, can be the right choice for you. We are an established and experienced company which has been in this field for a long time. We cater to the build, design, and installation of extrudeck, aluminum frames, and even canopy systems. We are known for our smart sun control systems which have enhanced the experience of all users. We also have a customer oriented approach which has enabled us to create a solid reputation among all our clients. So, if you want to opt for our canopy design and architecture services, then you can choose us without any delay.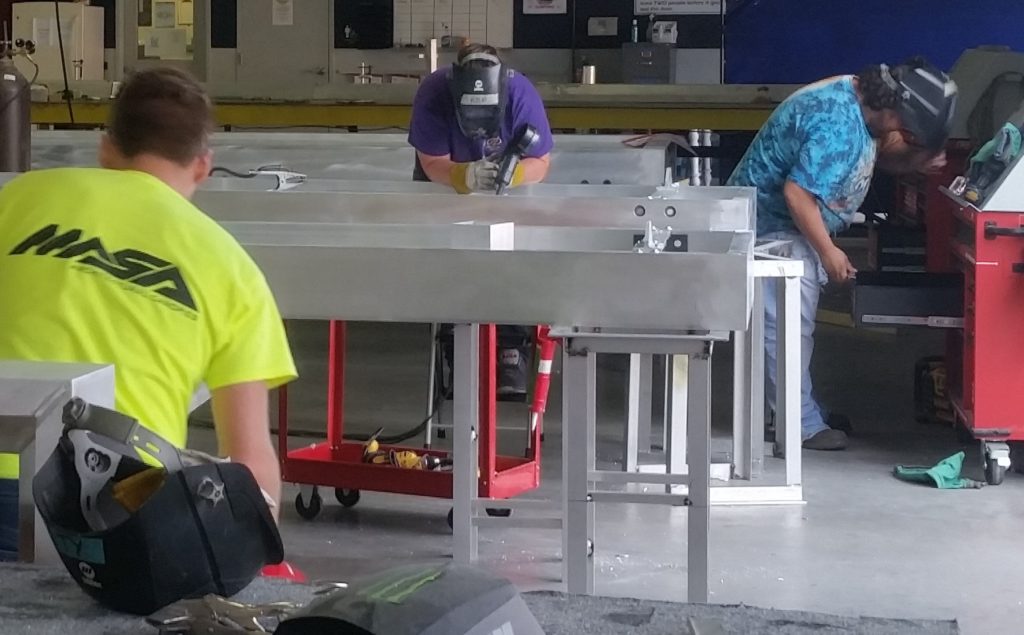 Here, we have put together a few vital tips that will help you find the right canopy design and architecture service near you.  Take a look. 
Take Referrals
First of all, you should take referrals from people around you. Ask around in your friends and family who have experience in such services. This way you can ensure you are making a reliable choice and are safe from any fraudulent activities.  
2. Research on the Internet 
You can take help from the internet to find a company which can help you with good canopy architecture and design. Just research on the internet by looking at the client reviews and feedbacks. This will give you an idea about the reputation of the company in the market.
So, if you are thinking of hiring us for your canopy systems, then contact us now.