Are you thinking of buying a big house? Or are you building your house from scratch? No matter what you are doing, you should always invest in a house with a door canopy.  A door canopy can be beneficial in many ways and that is why most homeowners demand it. Firstly, it will keep your home protected from all the elements of nature like snow, rain, and harmful UV rays from the sunlight. Another reason why you should invest in this kind of canopy is because of your own convenience. Imagine having to look for your keys in the bag while getting wet in the torrential rain outside the house or being disturbed by the scorching heat from the sun above. With the canopy over your head, you can put an end to this problem. We, at MASA Architectural Canopies, can be the right choice for you. We can build, design, and install extrudeck, ecoshades, aluminum frames, and even awnings and canopies. We are known for our quality production customer-oriented approach. So, if you are interested in our products, you can rely on us.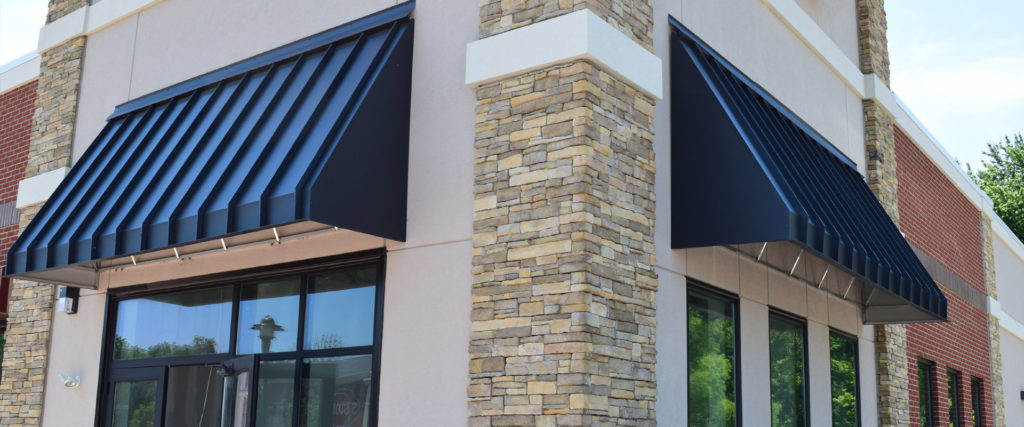 Here, we have put together a few things to check about your door canopy before purchasing. Take a look.
The first thing that you have to check about your canopy is the quality. You should make sure that it is built from good quality materials so that it has a good finish and will also last for a long time. After all, you would want every part of your home to be durable.
You must have a set budget when it comes to buying such products for the house. You have to make sure that you stick to the budget and for that, you need to find affordable solutions first try to get quotes in advance from different companies for these canopies and compare them with each other to choose wisely.
So, if you want to choose our products, contact us now.