Are you the owner of a store? There are different kinds of businesses but what is common to all of these is a commercial facility. Every business has an office from where you operate. And if you have a product-based business, you will definitely have a store. It is essential to maintain and take care of your facility in the best possible manner. So, you should always try to improve its build and design. Make sure it is protected from all kinds of damage caused by both man as well as nature. One of the practical solutions that you need for your store in this regard is an awning. It will prevent the rain from damaging your store as well as keep it protected from the sun damage. If you are looking for a more stylish awning, then you must go for the modern glass awning. We, at MASA Architectural Canopies, can be the right choice for you. We are an experienced and reputed company known for their amazing canopy systems and awnings. We can build, design, and install these products in your store. So, if you want to install such an awning in your commercial store, you can resort to us.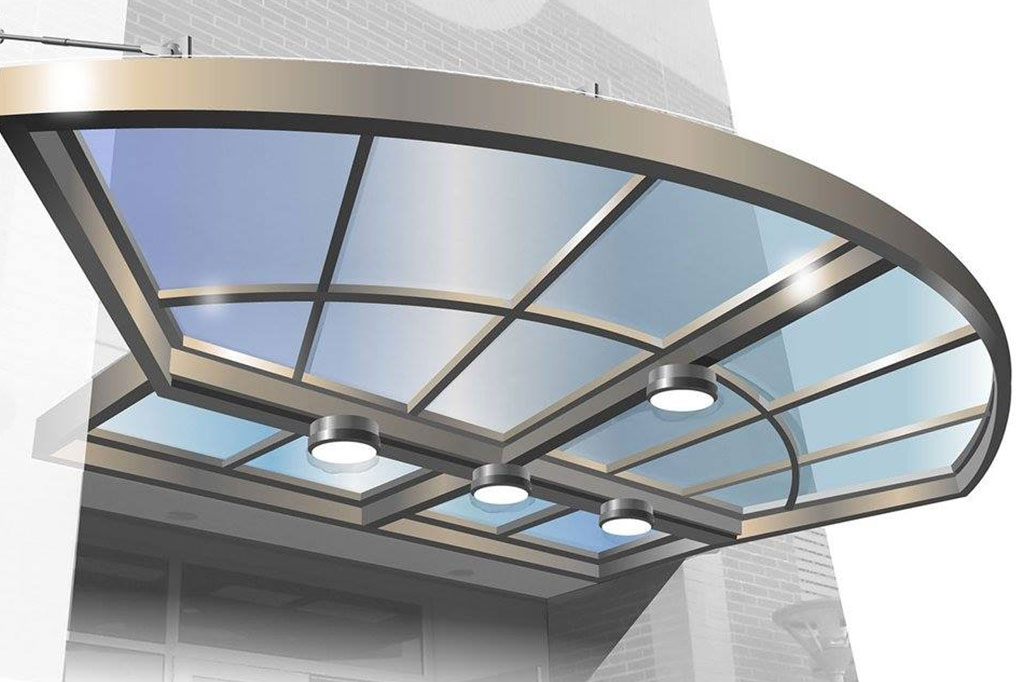 Here, we have put together a few tips that will help you choose the right company for your modern glass awning. Take a look. 
You must have a circle of friends, family, and acquaintances who might be involved in a business too. You should look for people who have installed glass awnings of the modern style in their store or offices. Take referrals about the place from where you can take such awnings.
Always take advance quotes from different companies regarding the price of the awnings and then compare them to choose wisely. This will help you stay within your budget too.
And if you are interested in purchasing these modern glass awnings from us, then contact us today.