There are various options nowadays to make the outdoor space in your residential and commercial property more appealing and useful. One of the structural items that has been gaining a lot of popularity is outdoor awnings. Although people used awnings earlier for only providing shade, nowadays you can use it for a number of purposes. It significantly improves the outdoor area by making them liveable and usable on an all-year round basis. Whether you need it for cover, branding efforts or outdoor entertainment, these awnings can provide it all. Of course, when you look for a supplier, you should make sure that they are able to fulfill all your demands and preferences. If you are in need of such a company, then we, at Architectural Canopies, can help you. We understand that every customer is different, which is why we offer custom options for awnings and canopies that will be perfect for your needs. From design to installation, we aim to execute a superior level of service for all our clients. So, if your establishment requires outdoor awnings, you can rely on us.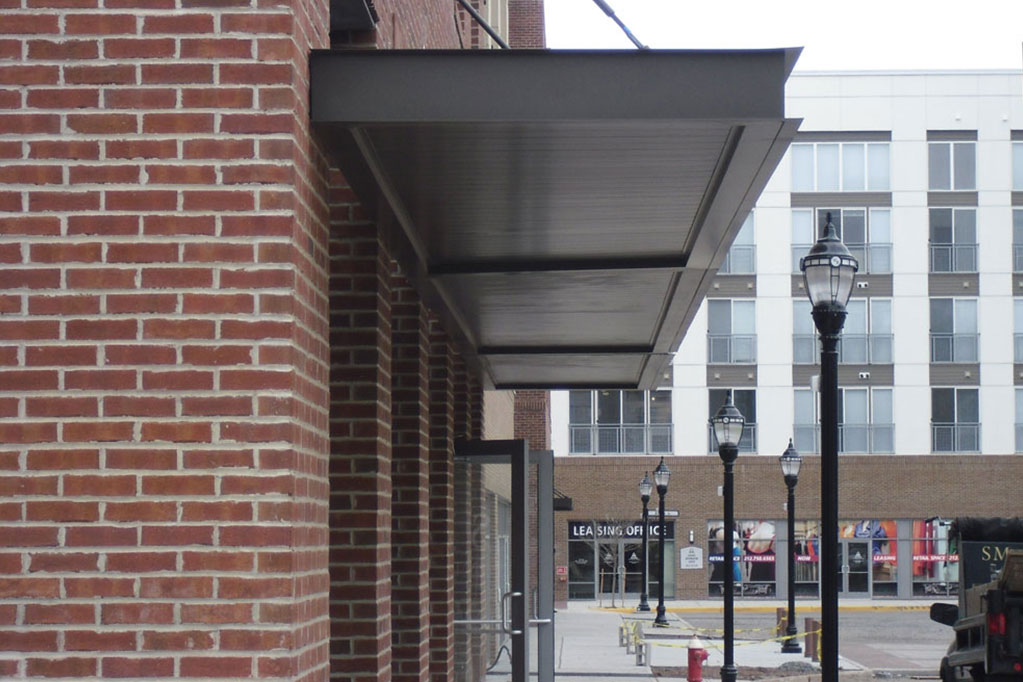 Here are two things you should remember while buying an outdoor awning. Have a look. 
Purpose
You must figure out your purpose of using an awning before purchasing it. Thus, considering the utility and space available are very important aspects of choosing an outdoor awning. For instance, if you primarily need it for practical purposes like providing shade, then going for a bigger structure is a better idea. Make sure you get all the measurements and dimensions right before purchasing.
Cost
The cost of awnings can vary according to its style, size and purposes. Thus, before you invest your money on it, you should make sure that it fits your budget. From designing, installing to maintaining the awning- you can incur different levels of expenses. So, you must sit down with your supplier early on in the process to know how much it might cost you.
If you're not sure where to start, we can help you. Contact us today to know more in details.