Once you start your business, you must be looking for a lot of innovative ideas to make your products and services more appealing. It does not matter whether it is a small or a big business venture, your products should have the ability to catch the eyes of potential customers. If you are looking for ways to make your property more attractive, then why not go for store awnings this time? A rat store awing makes for a great first impression for customers. However, since there are numerous looks to choose from, it is of utmost importance that you pick out the right awning for your building exteriors. This does not only complete the exterior look but also provides physical property protection. Selecting the right awnings for your store can be a challenging ordeal, and in order to make the process easier, we can help you at Architectural Canopies. We have over twenty years of experience in designing, manufacturing and installing store awnings- all according to your needs and preferences!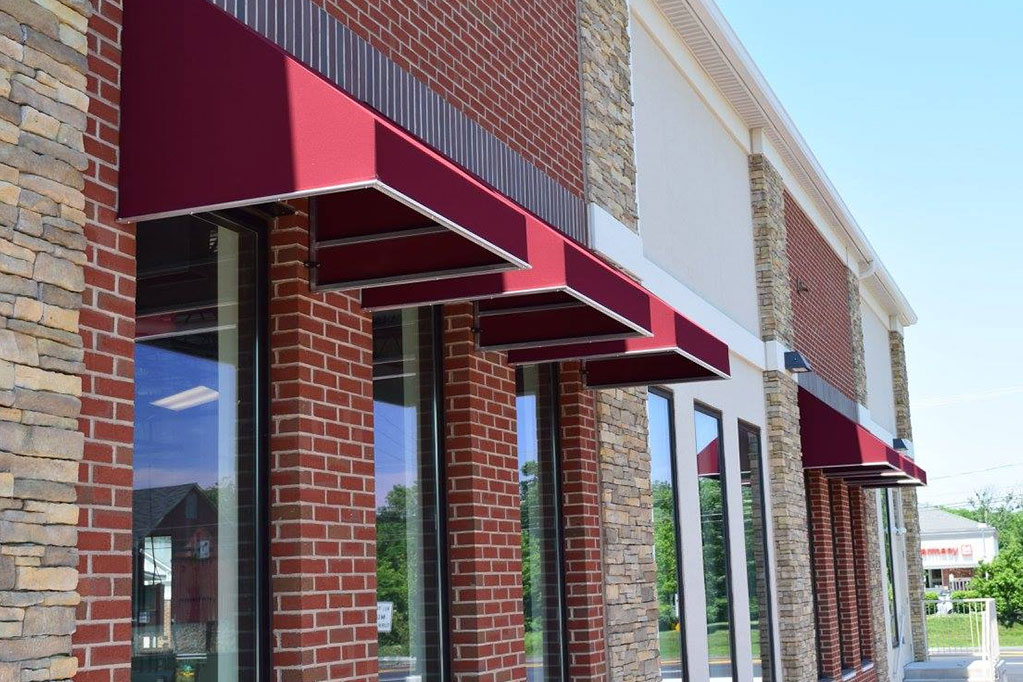 To make your purchase easier, you need to keep these two things in mind: 
Function:
First off, decide on what functions your want your store awnings to deliver. Apart from advertising, there are a lot of additional functions that an awning can serve like sun or UV protection, especially if you have any outdoor shopping or seating area. The design and size can considerably change according to the function and hence, you must keep this feature in mind.
Budget:
Storefront awnings are available in a lot of variety of colors as well as designs and it is easy to get befuddled in the process. However, you must not get carried away and stick to your budget. This will also help you short-list a few types and designs and invest in options that actually meet your budget.
Need help in picking out the perfect store awning? Then call us now at 800-761-7446!