First impressions matter! But as a business you only have one shot to make a good first impression, so you need to make it count.
Custom commercial awnings can help you make a great first impression and draw new clients to your door. As one of the first encounters that passerbys have with your business, your awning needs to reflect your brand and an expression of your professionalism.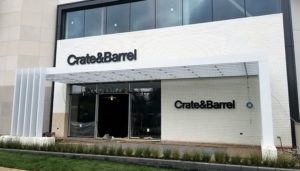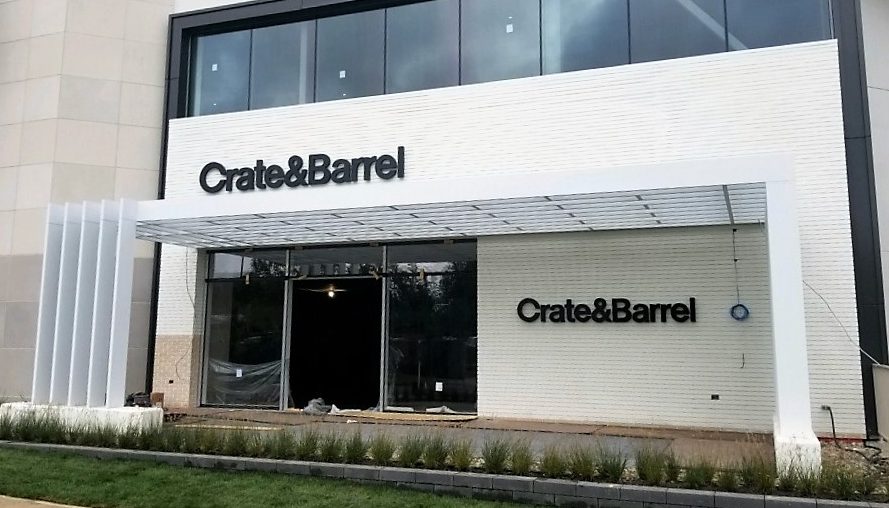 If you're having a hard time finding the right awning shape for your business, then check out these four popular custom commercial awning shapes that would make a great addition to your business/building.
Arch Awnings – Arch shaped awnings are curved in shape that offer weather protection and heightened visibility
Shed Awnings – Also referred to as slope shaped awnings, these versatile awning shapes add a unique charm to your buildings architectural style. Logos and other graphics can also be easily added to the face of shed awnings.
Flat Metal Awnings – We specialize in creating flat metal awnings that leave a powerful statement. With a range of materials and design features to choose from, flat metal awnings are fully customizable–if you can dream it, we can do it!
Dome Awnings – Get the classic look with dome awning shapes that make a great addition to restaurants and/or small businesses. These awnings also protect against sun, rain, and other weather conditions.
At MASA Architectural Canopies we design, manufacture, and install custom commercial awnings. With a focus on attractive and sustainable designs, we partner with locally based manufacturing plants throughout the nation to offer high-quality custom designs that provide your building with function and beauty.
With over two decades of experience in custom commercial awning creation, and certifications in each state that enable us to provide sealed engineered plans with guarantees, we're here to meet all your needs and exceed your expectations through thoughtful and attractive designs. Call us today at 800-761-7446 to chat with an expert about custom awnings and canopies for your building/business.