If you are trying to plan your outdoor of your office or your home, you must surely invest in a quality canopy. It is a preferred structure of many home and business owners these days/ It is not just stylish or aesthetically appealing but it is also quite a useful piece of shelter to have in your premises. It can protect you and your property from the harmful rays of the sun with the benefit of cooler rooms and it can save you from the damage due to rain water and provide a dry walkway or driveway. If you want to opt for this structure in your outdoor, you must first look for the right company to purchase such things. We, at MASA Architectural Canopies, can be the right choice for you. We are an experienced and reputed company which can offer you a high-quality alumiframe canopy at an affordable rate. We are known for our durable products and smart designs which further add to the beauty of your space as well as make lives convenient. So, if you are located in areas like, you can rely on us.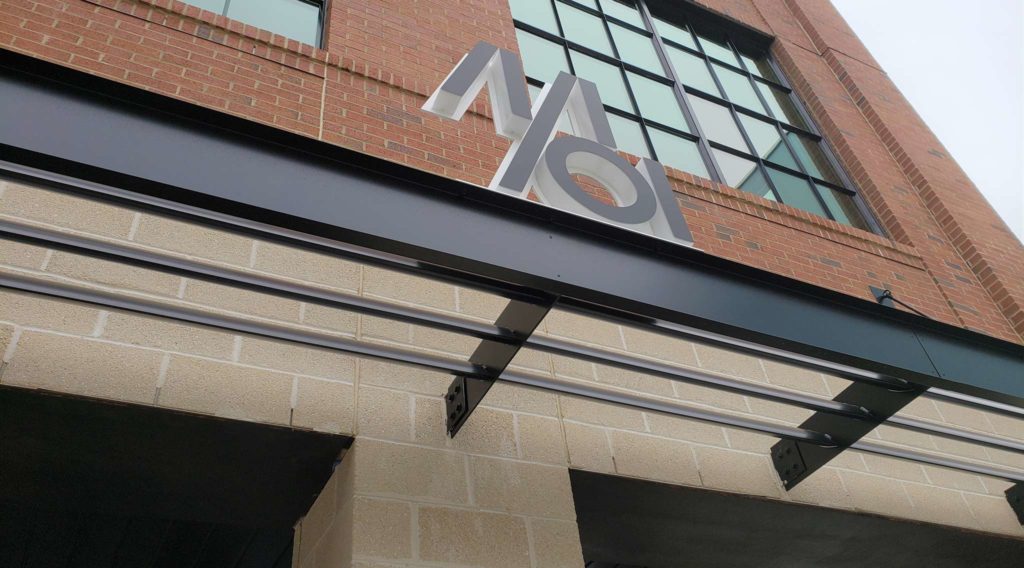 Here, we have put together a few common questions to ask a company offering you all kinds of canopy options. Take a look.
Do you offer installation services for the canopies?
It is not enough to just find the right kind of high-quality and advanced canopies but you should also make sure that it is installed correctly. That is why you should look for professional installation services and it will be better if you can manage the installation from the company you purchased these.
Can you offer free estimates on the canopies?
It is wiser to take quotes in advance from the companies about the price of these canopies so that you can understand if it is feasible for your pockets. That is why you should ask if you can get estimates from the company or not.
So, after asking such questions, if you are interested in buying the canopies from us, then get in touch with us today.