Commercial store owners are always on the lookout for unique ways to spruce up their business ventures. For retailers, external design structures are particularly important. In this regard, a great way to add curb appeal and reduce the harmful effects of sunlight can be achieved with the help of aluminum awnings. The awnings are not only aesthetic but also extremely useful. So, if you want to make your store stand out from the crowd with the help of these awnings, you can rely on us at Architectural Canopies. We have over two decades of experience in supplying store canopies and awnings for homeowners, boulders and business-owners. Whatever your style or functional preference may be, we can provide you with the perfect item! Our team of qualified experts take the time to understand your needs and aim to turn your vision into reality. So, if you need store awnings, look no further!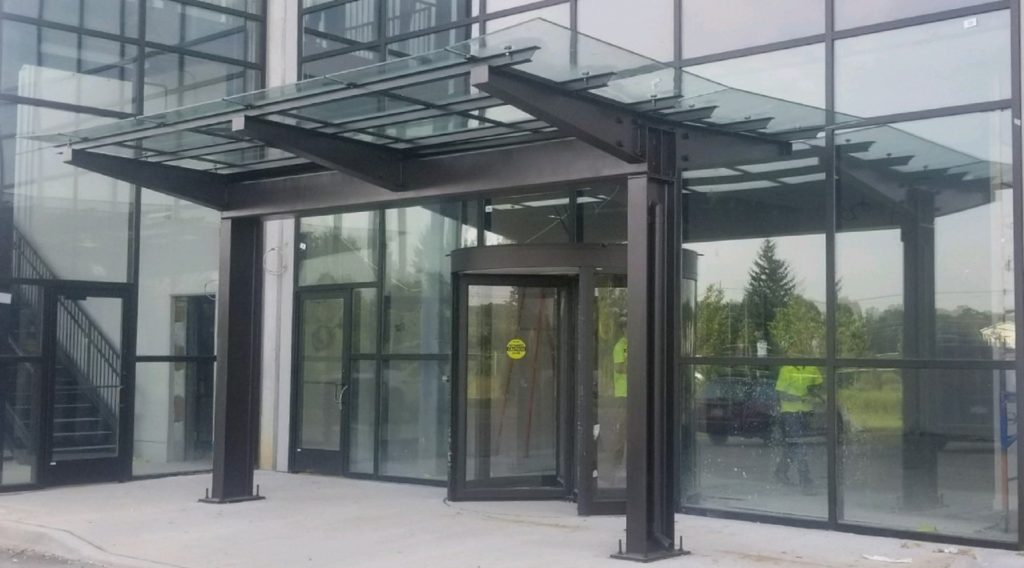 Here are two advantages of installing aluminum awnings in your store structure. Take a look. 
Awnings can be made from different materials. However, if you choose aluminum for your store awnings, you can be set for life as these awnings are very durable. In fact, with regular maintenance, it can last up to fifty years. Apart from being durable, they are also resilient. Aluminum awnings can typically withstand the harsh effects of rain, storm, snow and direct sunlight without any kind of warping or stretching.
Lesser Energy Consumption
Aluminum awnings are also known to absorb large amount of energy, which ultimately results in lesser energy consumption. Since the harsh and damaging effects of the sun are absorbed, the interiors of the building remain cool and comfortable. When compared to other establishments that don't use aluminum awnings, these are up to 20% cooler. So, if you wish to reduce the annual energy bills, then you must try out aluminum awnings.
Wish to know more about our products and services? Call us now at 800-761-7446.