Spring is around the corner; and before you know it, the sun's glaring rays will enter your rooms. Now would be the perfect time for you to install awnings. Awnings are stylish as well as supremely functional extensions to your house. They can be fixed over doors as well as windows. We, at MASA Architectural Canopies, have just the right kind of architectural deck awnings to suit your need. Being in the business for the past 3 decades. we are well aware of which material to use and how to implement the latest technology while installing the awning. Our execution during each phase of the project is top notch, be it designing the awning or installing it.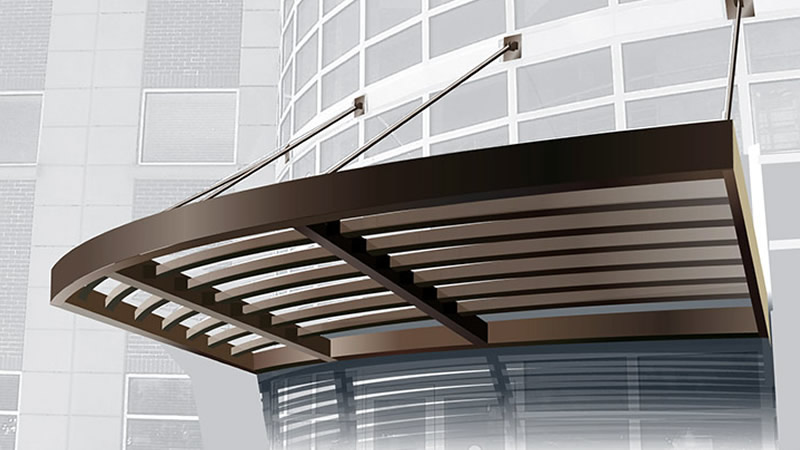 Here, we have mentioned a few reasons why installing an awning can be beneficial. Take a look.
Reduce the Cost of Energy Bills
Window awnings are not just stylish barriers; they can keep your house cool in summers by blocking all the unwanted heat and solar rays from entering your house. They do a good job of absorbing the excess heat, thereby significantly lowering the energy cost of your home during cooling sessions, as the air conditioner doesn't have to exert extra effort to keep the house cool.
The key reason to invest in an awning is protection from the outside environment, be it the harsh rays of the sun that heat up the house or from the rains which seep in and damage all the wooden windows and door frames. An awning also prevents premature fading of the furniture, curtains, and carpets by covering them from direct sunlight.
Quickly Transforms Your space
A big advantage of awnings is that they are retractable.That is, you don't have to have them up permanently. When you need more space, just unfold the awning over your deck and you have an extra space for entertainment.
So, if you want to install awnings at your home, call us toll-free at 800-761-7446 now.