Are you searching for a new way to enhance the exterior beauty of your new commercial space? One way to tremendously improve the look and feel of your workspace exterior is by installing awnings. Not only do awnings increase the beauty and style of your living space, but it can also cut down a lot of your cooling costs. Since there are so many different types of awnings, you need to select the right style, color, and patterns that would be best suited for the style of your business.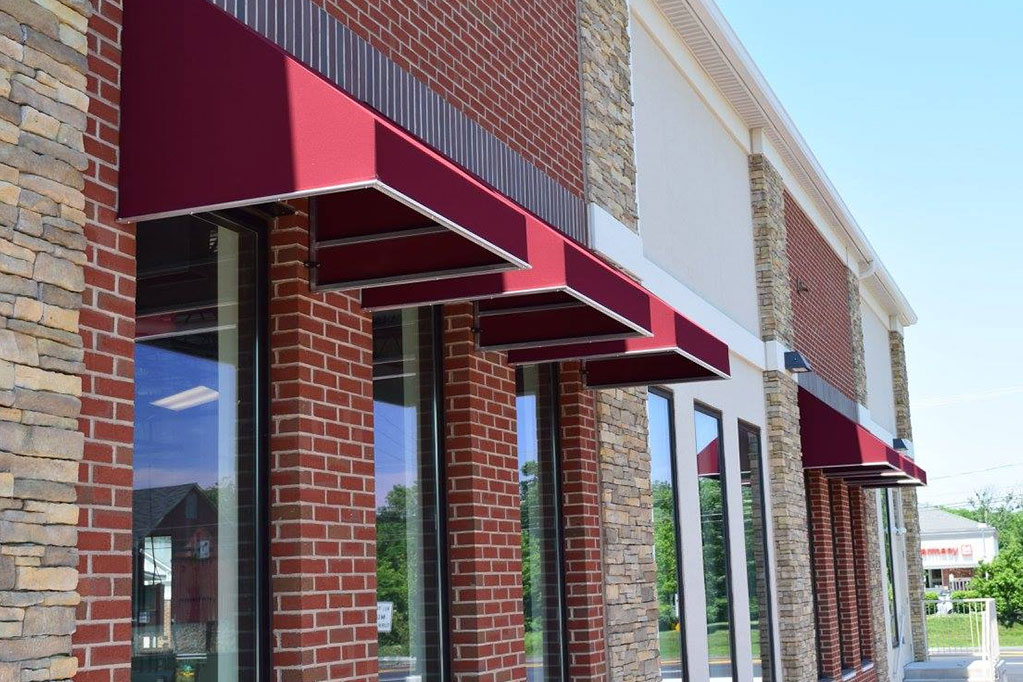 At MASA Architectural Canopies, a satisfied customer is always our first priority. We have over twenty years of experience in designing, producing and installing commercial outdoor awnings for thousands of satisfied customers. We work with each of our customers hands-on to ensure that the final result meets all the requirements and expectations. Our vast collection of awnings include the Extrudeck, Ecoshade, Alumiframe, Vision, and Imagination series. Our team of experienced on-staff designers and architects will partner with you to translate your needs into canopies and sunshade systems that add to the aesthetic beauty and functional design of your project.
Here are some more reasons why awnings are important and can be beneficial for your business:
Protection from harmful rays
Awnings installed in vulnerable areas of your patio will protect your property investment for years to come. For example, having patio awnings can help prevent harmful UV damage on decks, furniture, and even interior carpeting and furnishings.
It is a good idea to install awnings on your home if you want to decrease your energy costs. They lower your energy bills because they provide shade for your windows and prevent heat and moisture elements from trapping into your home.
So, if you are interested in our services, contact us today.