Are you the proud owner of a store? Regardless of the business you do or the industry you cater to, you will need awnings. There are several kinds of commercial awnings which will further enhance your commercial space in more ways than one. We, at MASA Architectural Canopies, can be the right solution for you. We bring you a wide range of customized canopies, frames, shades, and awnings which are known for their durability, eco-friendly nature, and innovative designs. Right from building and assembling the products to designing and installing these awnings and canopies, we can help you with everything. We have talented and experienced designers and technicians who are there to guide you and help you improve your commercial space. We have been in this field for more than 3 decades so we can provide you with a great service. If you are looking for superior quality awnings, then you can rely on us without any hesitation.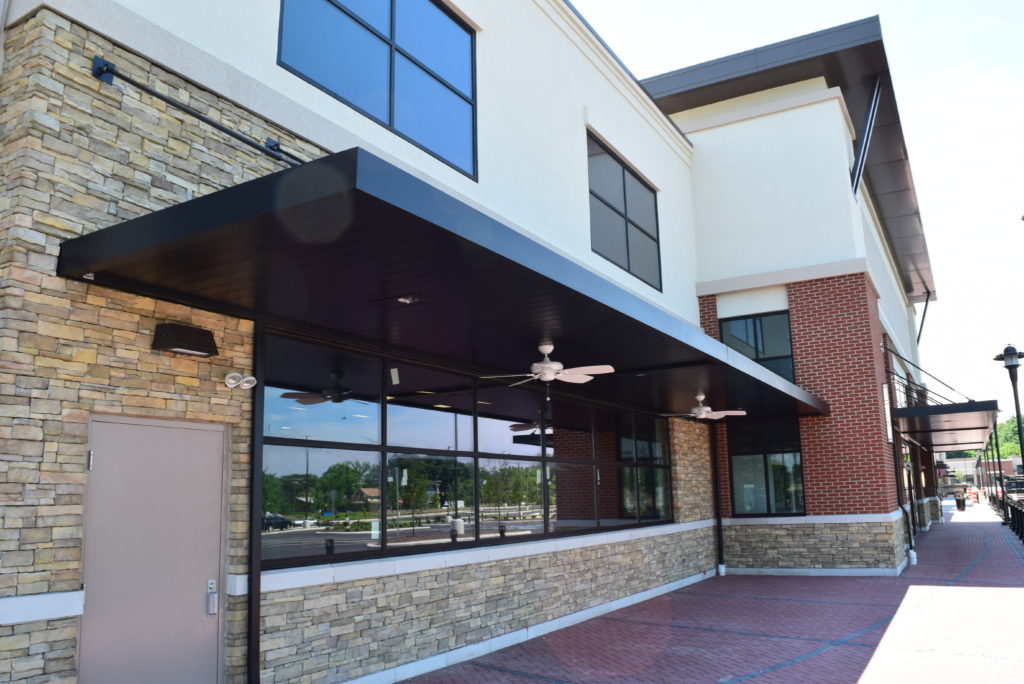 Here, we have put together a few features that you need to look for in your commercial awnings. Take a look. 
You need to make sure that the quality of the awnings is of a high level one. It will reflect your brand image so be careful about not going for a low quality product which will also not last long. Since you are spending your money, make sure it is durable.
You have to ensure that the design of the awnings is also an impressive one. You have to make sure that it appeals to your aesthetic sense and suits your business type. Opt for something sober which matches the theme of your exterior design.
Nowadays everyone is conscious about the environment. You must also go for theawnings that are environmentally conducive.
So, after knowing about these features, if you are interested in our products, quickly get in touch with us now.