Are you thinking of adding a little something over the main entrance to your house? Do you want it to be both stylish and useful at the same time? Worry not, for we at Masa Architectural Canopies, have brought to you our custom canopies that are a subtle and elegant combination of both. We are one of the very few firms that have been in this business for over 2 decades, serving our customers with dedication and expertise. If you are conflicted with your requirements and need an expert's opinion, then we are the firm that you should come to. We believe in not only selling the product but also in helping our customers realize their vision.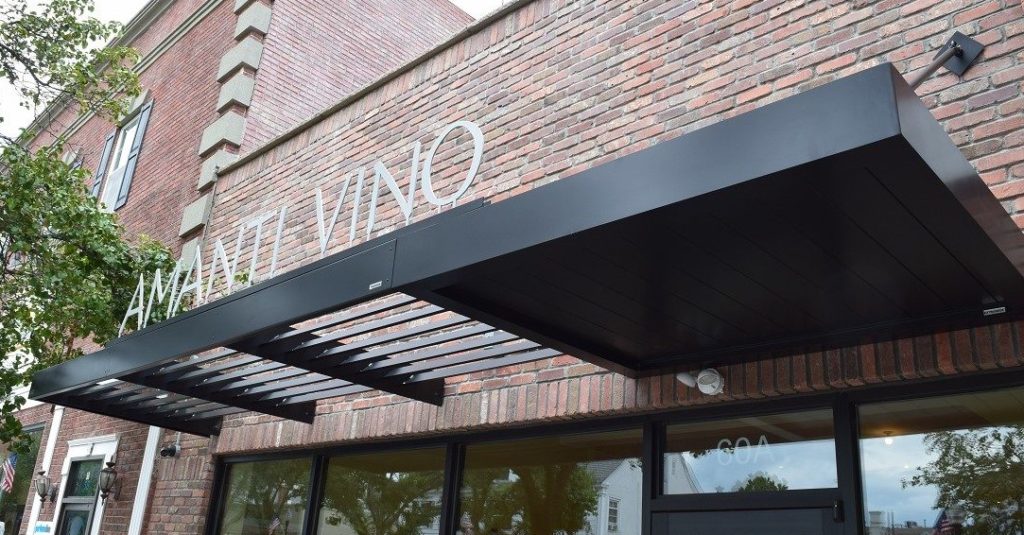 Here, we have put together 3 vital reasons why you should get shades that are built to the specifications that you have given. Take a look.
Firstly, if you want to install a shade that has to be of a specific shape or design to be of proper use then you will have to opt for a way that will make sure that you get exactly what you need. This will maximize your use of the item and will make sure that are satisfied with it.
Imparting the Look You Want
Secondly, if you want the exterior of your house or place of work to look a certain way then choosing shades you can fit your vision is important. It will not only serve your needs but will also impart to the place your personal tastes and preferences.
Fitting the Requirements of Your Building
Lastly, if you have an asymmetrical building or structure that you want to install the shade over then getting an item that is specifically built for it will certainly give you a better handle on your requirements.
So, if you feel that you would benefit from the use of shades that are built to your specifications then you should get in touch with us without any further delay.