With the advancement in architectural designs, nowadays, clients can opt for designs that offer both functionality and aesthetic appeal. Of course, there are a variety of options to choose from if you want to decorate your home or business. However, one item that has become a recent favorite is architectural canopies. What's more, if you want to experiment a little, then you also have the choice to purchase custom canopies for your property. Most of the front-facing canopies in commercial buildings are used for a conscious branding effort, along with providing weather and sun resistance. So, if you also wish to improve the functionality of your property, then we, at Architectural Canopies, can assist you in this endeavor. We help our clients by turning their vision into reality. Each custom canopy is specifically tailored, taking into consideration the appearance of the building, your branding image and your functional requirements. From entryways to walkway canopies, we can offer it all!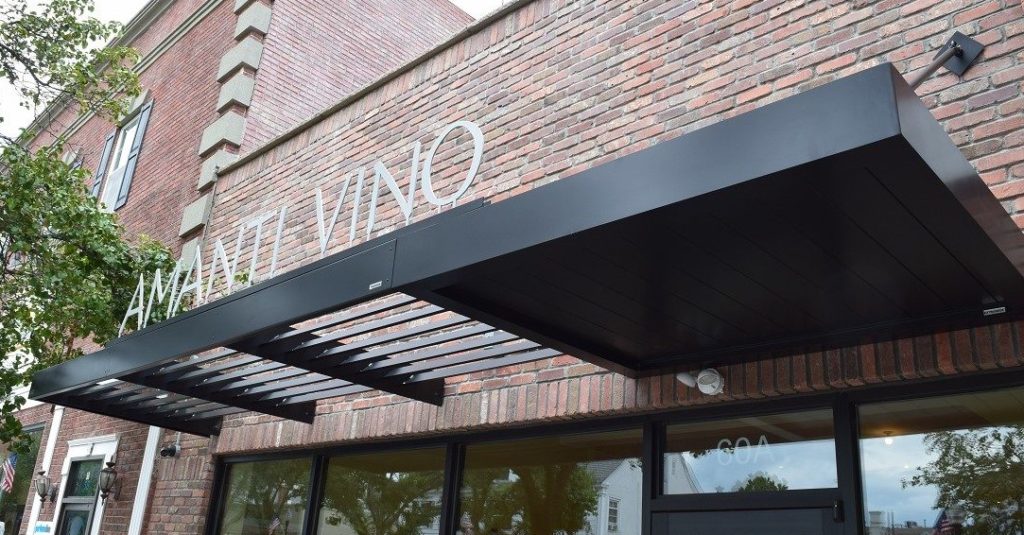 Here are two guidelines that can help you build the perfect custom canopy. Have a look.
Architectural canopies can be used for a variety of purposes. The structure and material can vary according to your needs. For example, if you need it for branding and advertising, then adding your company logo is a great idea. However, if you need it over a waiting area for providing shade, then you should focus more on the suitability of the material and structure.
After you've selected the right design and shape for your canopy, make sure you pick out an appropriate frame along with it. The frame of a canopy does not only improve the appearance of the entire structure but aims to hold it together. Thus, you must ensure that it is sturdy and resilient enough to hold the weight of the canopy.
We can help you in designing your dream canopy. Call us now at 732-453-6120 to know more about our services!