Are you bothered by the pouring rains damaging your property? Do you feel it is hugely inconvenient for your employees to walk down from one building to another for work when it is scorching hot outside? What you need to install at home or in your office area is a canopy. It will cover all the weather blows and at the same time, add more value to your property. However, you should make sure that the canopy you are building matches your taste and personality. You should lookout for a company which offers custom canopies. We, at MASA Architectural Canopies, can help. We are an established and reputable company which brings you high-quality, sturdy canopies which are also well-designed. We also offer customized canopies so as to match the sort of desires you have in mind. We understand that canopies are important to everyone with all kinds of budget. That is why we have priced our products quite reasonably. So, if you want to customize a canopy for your home or office, you can rely on us.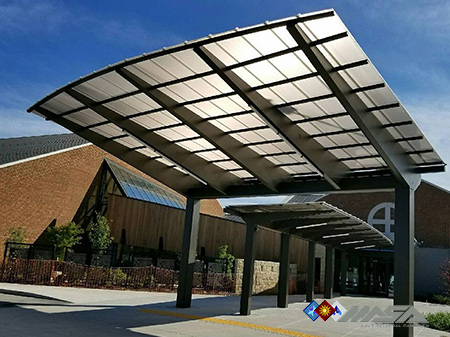 Here, we have put together a few important questions to ask a company providing you with custom canopies. Take a look.
Do you have efficient and smart experts to customize the canopy according to my needs?
You might have specific instructions or demands with regards to your canopy. You will need well-trained and skilled experts to make this happen. That is why you should ask the company if they have such professionals to help you customize the canopy as you want.
Do you provide installation services?
You will have to separately find an installation service for these canopies if the company does not provide installation. That is why you must ask the company in advance and be prepared because without installing the canopies, you will not be able to use their advantages.
And if you think we can be a good option after getting these answers, then contact us today.