Any type of shade structure is not just about making your home or business look good from the outside. They offer other benefits aside from aesthetics. As canopies grow in popularity, more and more people are adding them to their property and businesses. However, it takes a great deal of vision and creativity to design custom canopies that fit seamlessly into the aesthetics of your business.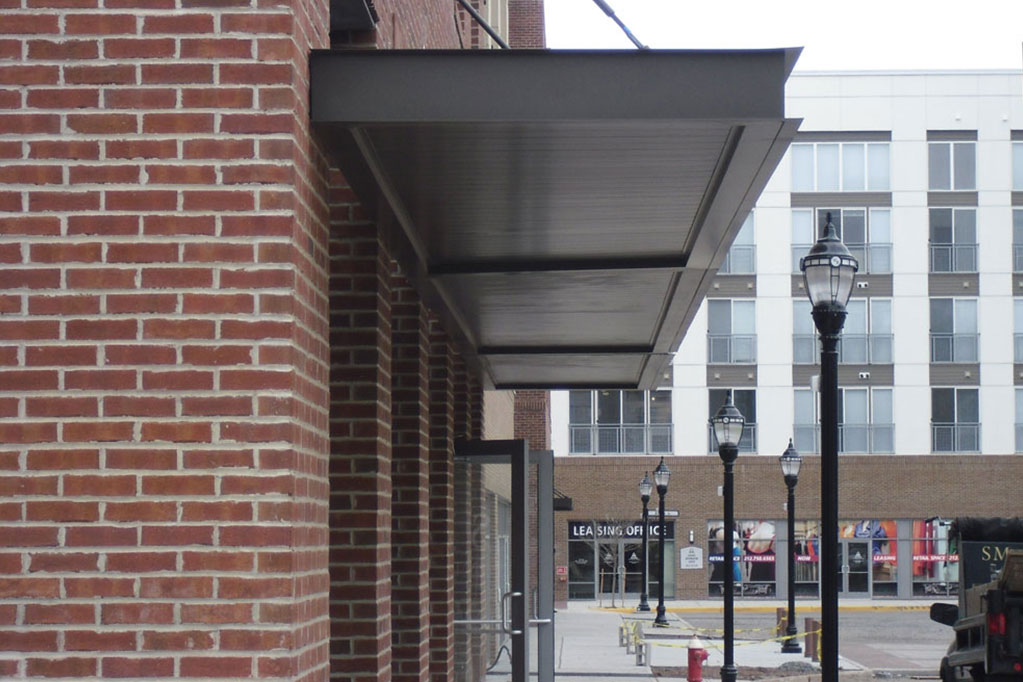 We, at MASA Architectural Canopies, have been in this business for about 20 years now and we have been continually building our reputation as the premier resource for custom canopies. We have a team of experienced professionals who will work closely with you the whole way to figure out your needs and meet all your expectations. Our facilities are located in New Jersey, New York, and Florida and we have manufacturing partners that we work with all over the United States. If you are from any of these areas, make sure to contact us today.
Here are some more reasons why canopies are important:
While everyone needs their daily dose of Vitamin D from the sun, too much of anything can be harmful! Too much UV exposure can lead to different health conditions, such as eye and skin damage, and in worse cases, even cause skin cancer. Shade structures will protect you and your clients from too much UV exposure.
Over time, sun exposure can have a serious effect on some of your equipment, especially those that are made of plastic. Metal equipment corrodes quicker than plastic, especially if it is placed under the hot sun for a long period of time. If you Install shades, canopies, and tension sails, they will definitely help, if not completely prevent it from happening.
So, if you are interested in our services, contact us today.