Are you the owner of a commercial business? You will also have a commercial building then. Along with your business development plan and marketing strategies, you have to also take care of your commercial facilities. You have to make sure that the building has features and is equipped with facilities which will make lives easier and convenient for everyone visiting the building, right from you as an owner, the partners, investors, to most importantly the employees and the clients. For instance, your building should have a sturdy awning which will protect everyone from pouring rains and scorching sunrays. We, at MASA Architectural Canopies, can be the right choice for you. We are an established and experienced company which has been in this field since three decades. We can provide you with various kinds of sun protection solutions, right from extrudeck, echoshade, to all kinds of custom commercial awnings. We are known for our durable, high quality, and affordable products. So, if you want to protect your building from any kind of sun damage or torrential rains, then you can make use of our products.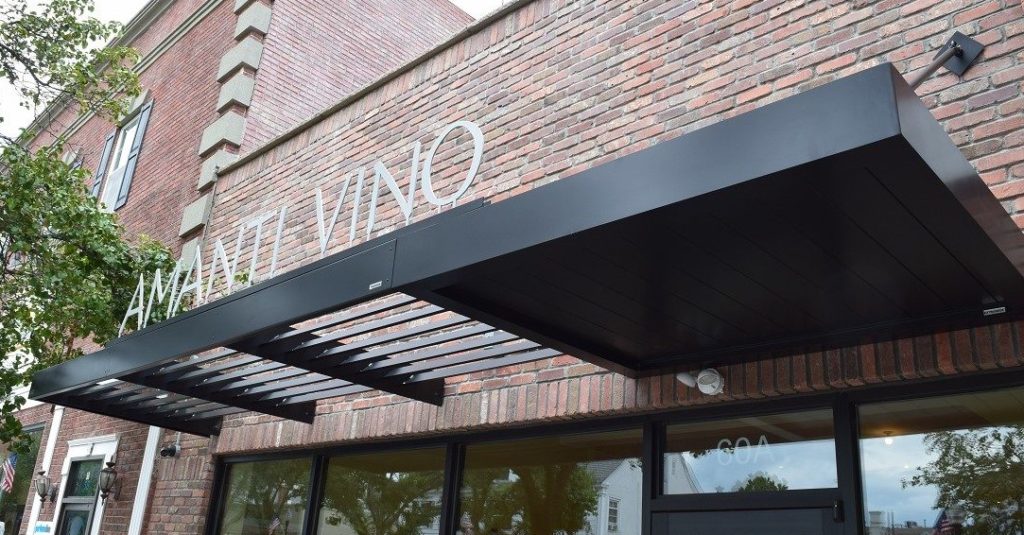 Here, we have put together a few questions to ask a company offering you custom commercial awnings. Take a look. 
What kinds of customization can you do for us?
There are different kinds of awnings available which can be tailor made according to the different needs of the customers. You must have certain kinds of specific requirements too. That is why you need to check if the company you are hiring can meet your requirements. That is why you need to know the various kinds of customization they have done in the past. 
2. Can you offer free quotes? 
As a business owner, you have to also focus on the budget for these things because there are other kinds of expenses too that need to be taken care of. If you can get an estimated rate, then you could understand if these awnings are suitable for your budget or not. You should ask for quotes in advance and then compare these with other companies to go for the one which seems most feasible for your pockets.
So, if you want to opt for our customized awnings, then contact us now.