Of all the inventions that people have made over the centuries to beautify the exteriors of their homes, there are few as sophisticated and as elegant as a door canopy. We, at Masa Architectural Canopies, bring to you a wide range of products to choose from. Whether you want such an item over the entrances of a residential building or a commercial one, we are the firm to come to. Our designs are some of the most sought after in the market and the quality of our products is suited well in comparison to international standards.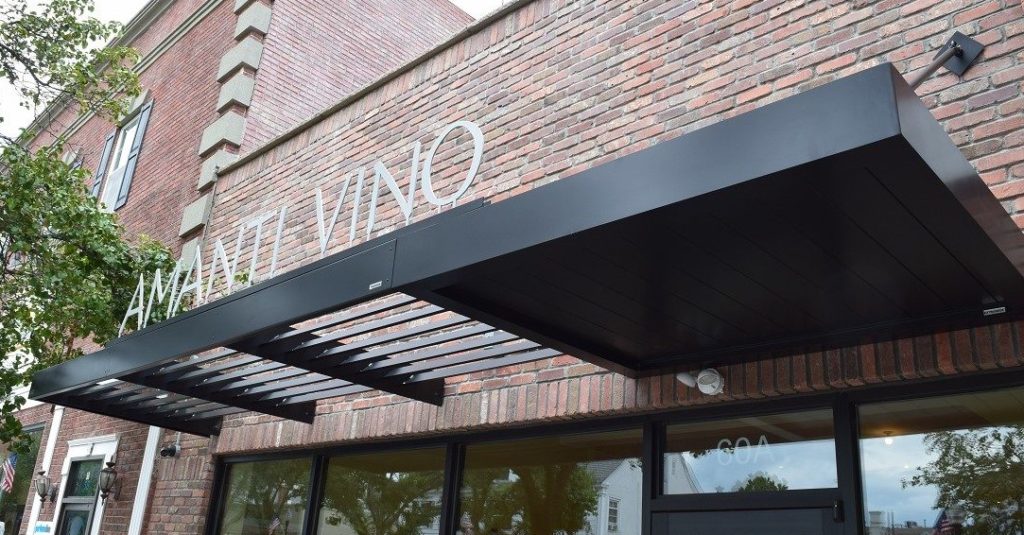 Here, we have made a list of 3 smart uses that you can derive from the installation of a shade over the entrance of your home or office. Take a look. 
Perhaps one of the most obvious uses of this item is to provide shelter to individuals who are caught in the rain and storm outside. It does the same while providing shade from the harsh rays of the summer sun.
This item provides both shade and protection to the entrance of a building. With this installation in place, there is less chance of rainwater damaging the exteriors of your house or your office, thereby saving you on replacement costs.
Needless to say, there are many designs of this item available in the market. You can choose the design that will suit your house, thereby making a proper display of your tastes and preferences.
A shade over the entrance is known to be a good protection of the indoors from the scorching temperatures outside. It provides an invisible cover which helps keeps the inside of the building comparatively cool.
So, if you are thinking of installing such an item over the entrances and exits of a building based on the uses mentioned above hen you should give us a call at 800-761-7446, as soon as possible.