Are you thinking how to make the outdoors of your residential or commercial space more comfortable? Whether you own a house or run a business, it is crucial to pay attention to both the indoors as well as your outdoors. That is why it is crucial that you install a canopy in your outdoors. A canopy can enhance any area, equipping it with better comfort and convenience. We, at MASA Architectural Canopies, can be the right choice for you. We bring you high-quality canopies at reasonable rates. We are known for our modern canopy design and durability. With our experience and reputation, we have become one of the preferred choices among several business as well as homeowners.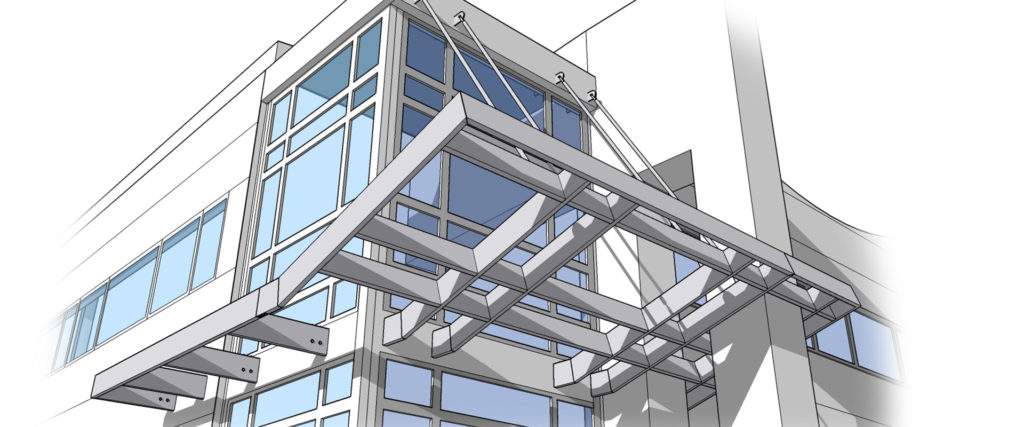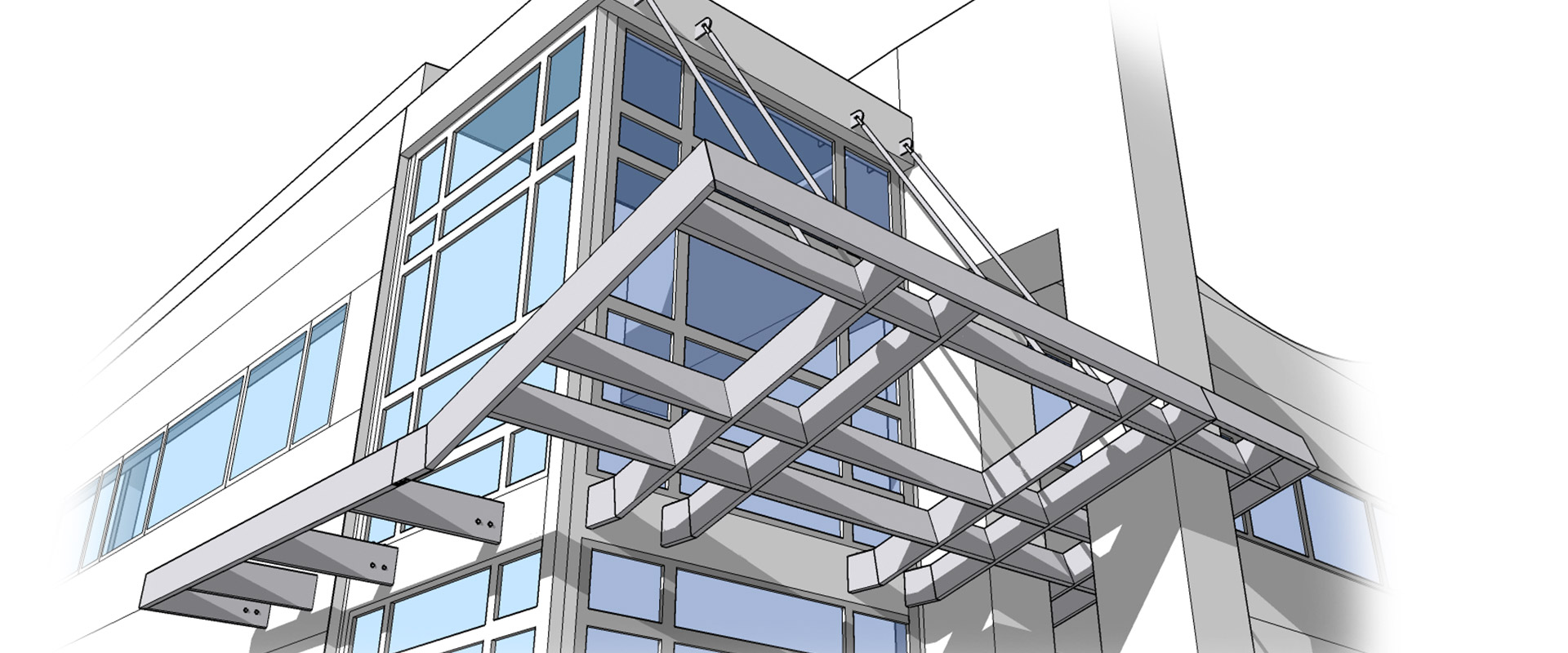 Here, we have put together a few vital ways in which canopies can help. Take a look.
The increasing pollution and the rising temperatures have made the surrounding extremely hot. In such a scenario, you will not be able to use your home or office outdoor as it will be uneasy and very hot. You need a shade in your outdoor. Moreover, if it rains, then too it will be an added inconvenience especially if people don't have umbrella and need to go from one building to another in your commercial area. For residential homeowners too, if you have a shade in your outdoor, it becomes easier to sit outside and enjoy your coffee and the view while it pours heavily outside.
A canopy can also add to the overall décor of the house exterior. It is a stylish element to add your home exterior décor and increases its appeal. This will further add to the value of the house if you plan to sell or rent the house in the future.
So, if you are interested in our canopies, quickly order now.