Are you building your house? Or are you planning a renovation? Your house should be built in such a manner that it gives you a functional and convenient experience. For this, awnings can be extremely essential, especially for your outdoors. If you have to protect your property from damage due to weather exposure like direct sunlight or excessive rainfall, then these awnings can be extremely useful for you. Also, it adds to the curb appeal of your house, contributing to its overall value. We, at MASA Architectural Canopies, can be the right choice for you. We are an established and reliable company that can build, design, and install extrudeck, ecoshades, canopies, aluminum frames, and even outdoor awnings. We are known for our great quality products and dedication towards all our clients.  We also offer customization facilities. So, if you want to invest in these kinds of awnings for your house, you can opt for us.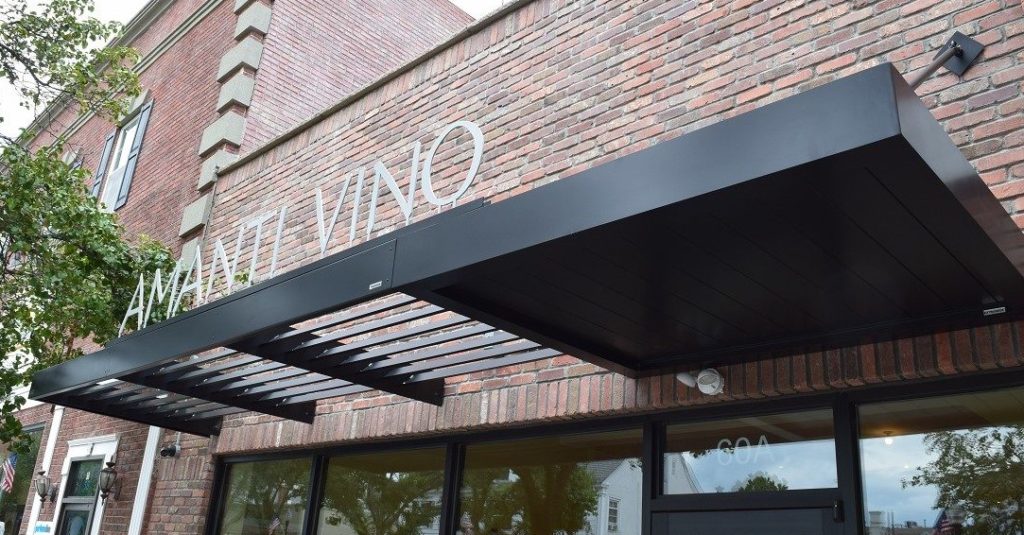 Here, we have put together a few questions to ask a company offering new outdoor awnings. Take a look.
What kind of styles do you have when it comes to outdoor awnings?
Every house is different and so is its owner. You need to buy an awning that suits your home architecture and exterior design along with reflecting your personal taste and sensibilities. That is why it is better to check the kind of variety you are getting in the market before making a selection.
Can you offer free quotes?
If you can get an estimate for the awnings, it will become easier for you to make a choice. You can match it with your budget and see if it is an affordable option for you or not. You can also use these quotes to compare them with each other and then choose the one that seems most reasonable for you.
So, after getting the answers, if you are interested in choosing us, contact us now.