There are various types of buildings in a city, both commercial as well as residential. It is, however, common for every building to have an outdoor. Sometimes two different buildings are also connected in the same exterior space. But imagine if you had to walk this space in the scorching sun or the pouring rains. It was going to be extremely difficult. That is why if you are building a house or a commercial space for your business, always invest in good outdoor awnings. These are extremely useful and convenient. We, at MASA Architectural Canopies, is what you need. We are an established and experienced company which brings you high-quality outdoor awning solutions. Quality design, easy installation, and affordable prices, we are known for providing our valued customers with all kinds of benefits. So, if you want to enjoy this convenience, then you should rely on our products.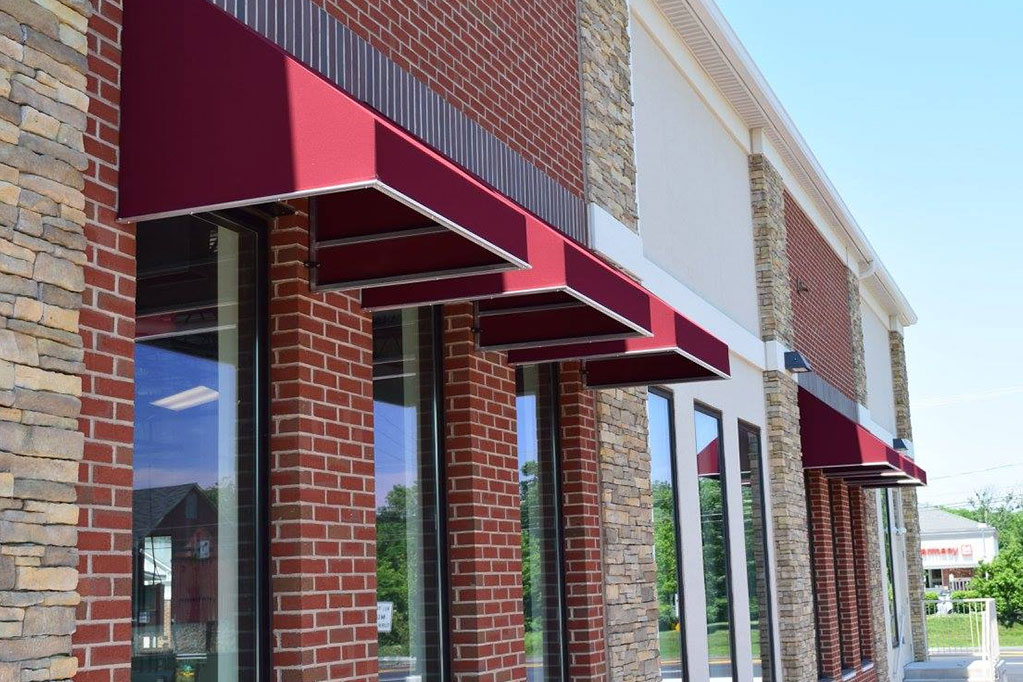 Here, we have put together a few major factors to compare while purchasing the canopies. Take a look.
Outdoor elements protect you from several issues. Therefore, you have to make it a point that these things are made from good quality materials and are sturdy. This will ensure its better durability. So, compare the build of different awnings and then take your pick.
Of course, the awnings are going to be a part of the home or office exterior space that will affect the overall look and feel of the house. You should make sure that the design of the awnings is modern and upgraded to contemporary times. It will make a great impression among those visiting the building. So, you have to also compare the design of the awnings before taking any decision.
So, what are you waiting for? After comparing, if you think we can be a good choice for you, contact us today.