If you have a small lawn or a patio in your home, you would surely want to make it a comfortable place to sit and rest. One way to do this is by settings up outdoors awnings over your patio or balcony. We, at Masa Architectural Canopies, offer you a range of such products to choose from. Our products have exclusive designs and structures that aim to satisfy all your canopy-related needs. All you have to do is tell us your budget and show us the place where you intend to set up the shade. Our team, then, takes it upon themselves to check and assess the place thoroughly to understand which variety of shades would be suitable. They then provide you with an array of choices within your budget. Our employees go the distance to help you make a choice in terms of variety and in terms of material for the shade. It is because of our extra efforts that our customers choose us each time.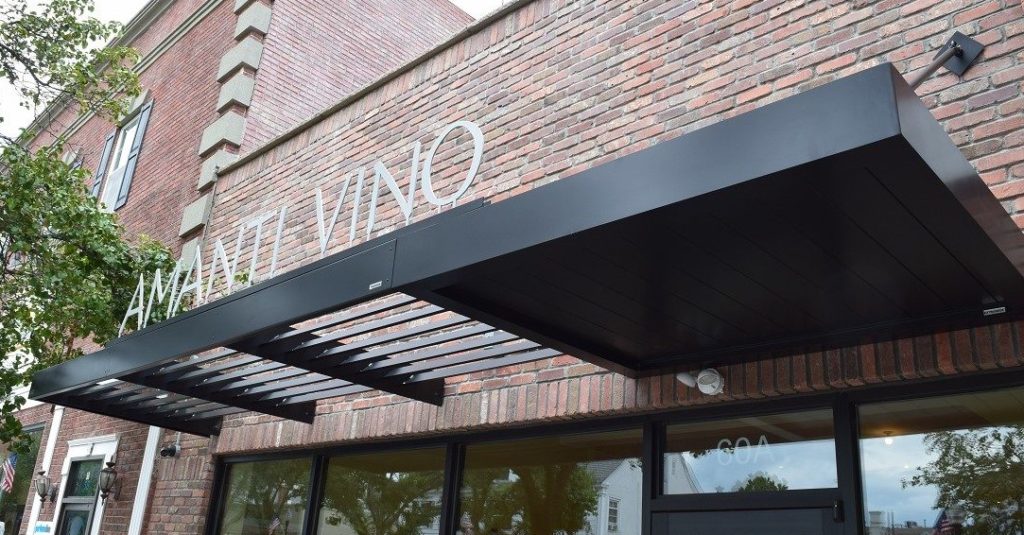 Here, we have made a list of 4 varieties of shades that you can use in your home to uplift its appearance. Take a look. 
This variety can be taken down when not in use. It is useful for places such as shops and roadside cafes which cater to customers during the day only.
This type is useful for offices and other buildings which are commercial or industrial establishments. This is usually available in different kinds of metallic materials to give strength and stability.
This variety can be carried to places easily thus allowing it to be set up anywhere. It can be useful for picnics, poolside parties, barbecues, and other such events.
This type is considered to be highly useful in places that are prone to rains or storms. Anytime a storm hits, these can be removed from their frames and kept aside.
So, if you want to buy such a device then give us a call at 800-761-7446 without any delay.