Whether you have a new business idea or just looking for a way to make your commercial building more appealing, store awnings can be a great addition. Store awnings not only lend a sophisticated look to building structures but also protect them from sun damage and extreme weather conditions. Since every business-owner nowadays is looking for new and innovative ways to improve their advertising techniques, installing store awnings can successfully cater to that need. Of course, choosing the right product according to your property can be quite challenging. Hence, you need to rely on professional services in order to pick out the perfect store awning for your business venture. If you want to make this process easier, then you can trust us at Architectural Canopies. We have over two decades of experience in manufacturing and installing store awnings. Our team of designers and installers are extremely experienced in handling projects of every magnitude- no matter what your vision is, we can help you achieve it!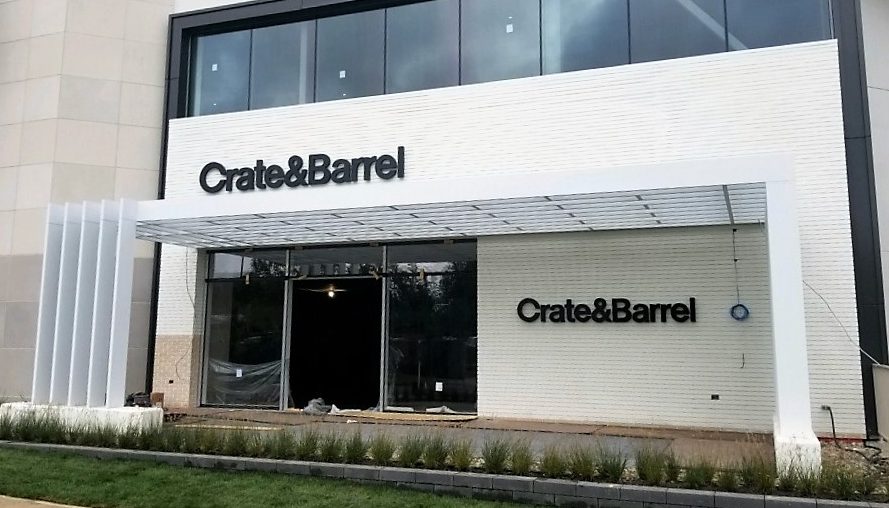 Here are two ways store awnings can help your business succeed. Take a look.
Firstly, store awnings provide a lot of shade. This lets the customers shop around for longer and allows them with a proper area to sit or move around in comfort. Similarly, if you own a restaurant, then store awnings help in shielding the diners from the direct sunlight, thereby improving your sales throughout the day.
Increase Store Visibility
If you want to increase the visibility of your store, then you must install a store awning. Most store awnings these days have signage incorporated into their structure. These are more noticeable than conventional forms of advertising like window signs because they are usually installed higher up than windows. This makes store awnings visible from a farther distance.
So, if you want to take your business venture to a new height with store awnings, then contact us today!