Are you the proud owner of a retail store, a restaurant, or any other commercial business? When you start a business and set up a commercial facility, you have to make sure that there are certain improvements that you have to do on the building to increase your chances of earning more revenues. One such great idea would be to opt for store awnings. These are like shelters over your head, protecting you from sunlight and rain. We, at MASA Architectural Canopies, can be the right solution for you. We are an experienced and reliable company that offers high-quality awnings and canopies for your business. We help you build and design all kinds of quality awnings which further add more value to your business. With our quality products and customer-oriented approach, we have become a reliable choice for many clients. We can also help you install these canopies and awnings too with our expert and knowledgeable staff. So, if you are sure about to choose us, then you can rely on us.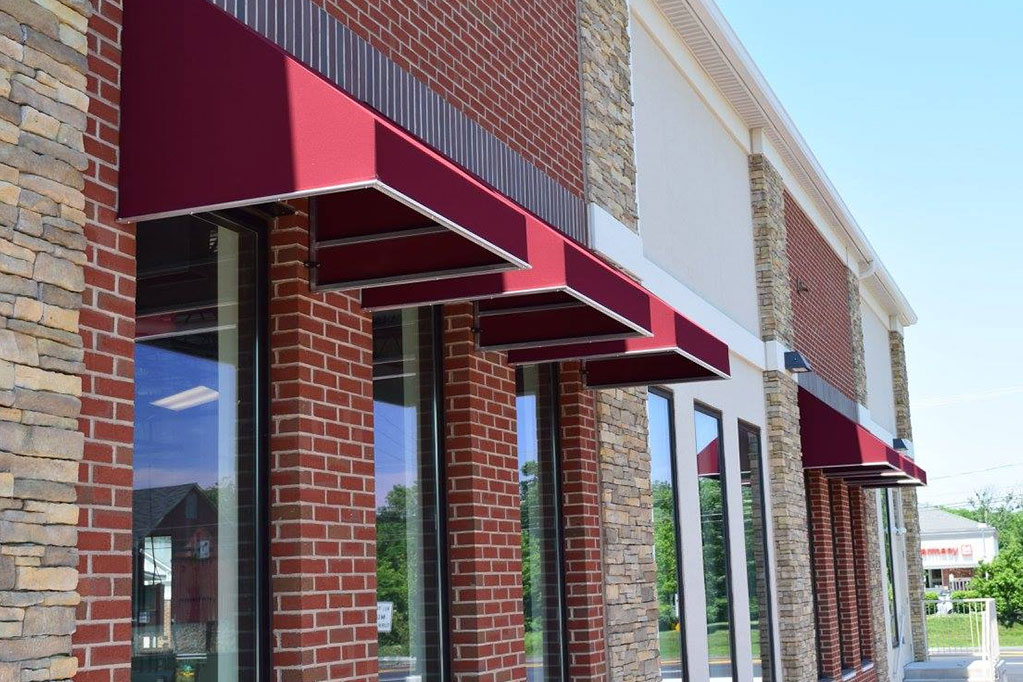 Here, we have put together a few crucial things to check about store awning companies before choosing the products. Take a look.
When you are thinking of investing in awnings from a company, you have to ensure that the company has a good standing in the market. You should go through the feedback, reviews, and ratings of the company to be more assured about this.
Another crucial aspect of the company that you have to check is the price charged for these products. You should take quotes and compare these with others to see if this is the cheapest option you can get or match it with your budget to ensure it is an affordable choice for you.
So, if you are interested in choosing our awnings for your store, then contact us today.