Are you running a retail store in the heart of the city? Do you think that your products on the display window are getting damaged due to the exposure to the sun constantly? Or are the walls of your commercial building getting ruined because of the rain water? Often, your customers might also face difficulty if they get out of the store while it is pouring cats and dogs. That is why you need to invest in store canopies. These are basically weather protection shields which can save your commercial space from several kinds of weather-related damages. We, at MASA Architectural Canopies, can be of help. If you are looking for high-quality canopies that will protect you well during the peak of the day when the sun is shining bright or it is raining hard. We are a reputed company which is known for providing a 360-degree service. We take care of everything when it comes to your awnings, right from building, designing, to even installing such canopies. So, if you are interested in making such improvements to your store, then you can contact us immediately.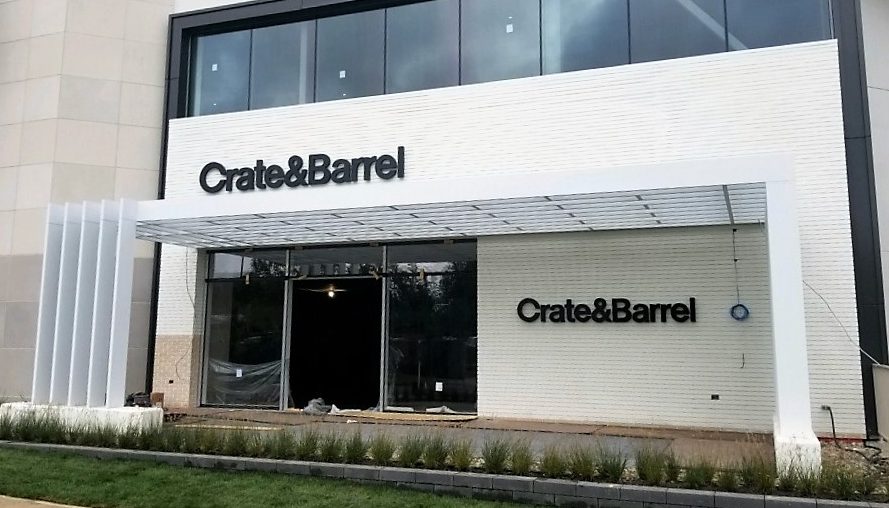 Here, we have put together a few crucial things that you have to keep in mind while investing in such products for your store. Take a look.
The canopies for the store have to be sturdy and solid. It should be made of materials which can withstand the blows of nature and last for a long time. Otherwise it might give away too soon or worse, it might fall down and inflict injuries on people entering and leaving your store.
You must remember that the canopy in your store is also a part of the décor of your commercial space. That is why it needs to be equally appealing and attractive so that it lures your potential customers and increases your sales.
So, after making such considerations, if you want to choose us for your store canopies, contact us now.