If you are looking for a store canopy system, then MASA Architectural Canopies can help. The design, build and install custom canopy systems that are innovative, lightweight and beautiful. You can give your store a face lift with a custom store canopy system. A store canopy system with architectural impact is a great way of welcoming visitors to your store. In addition they provide, shade control, controlled light as well as energy savings. When it comes to store canopies, you want the look and the functionality. A MASA store canopy system offers both.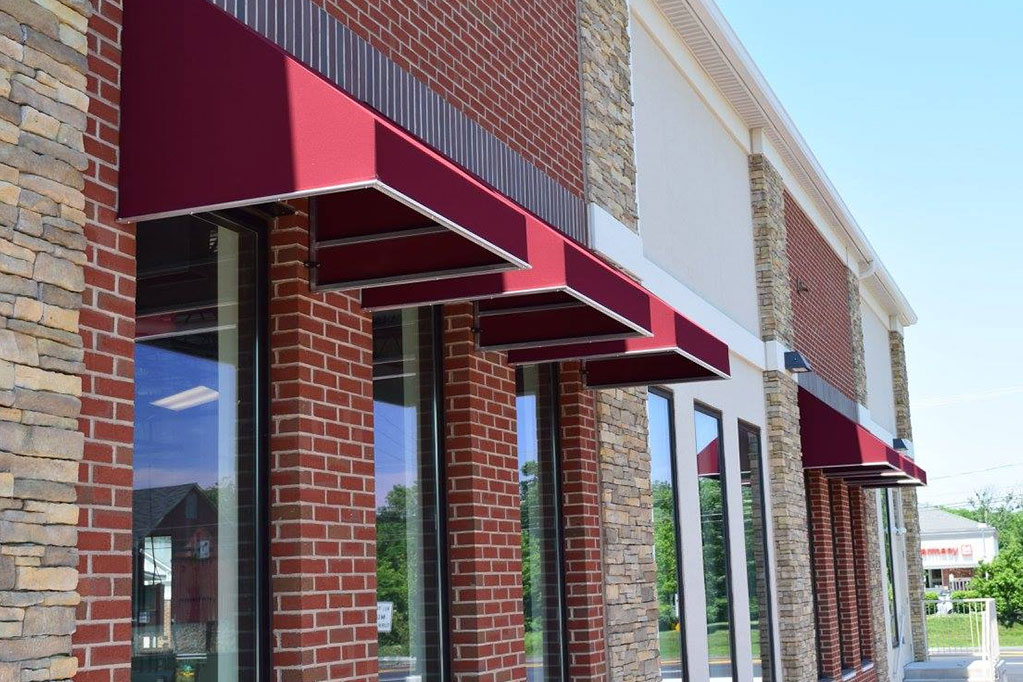 MASA offers several options when it comes to store canopy systems. There Extrudeck range of canopies is a popular choice. These canopies have distinct lines, offer long-life, are lightweight and have built-in drainage systems. The design can be standard or custom. Other popular canopy systems include Ecoshade, Vision, Imagination and Alumiframe.
Some key features of MASA architectural canopies include
Beautiful design
Precise construction
Superior durability and longevity
Built- in drainage system can tie into building's drainage
Lightweight design with a variety of installation and mounting options
Opportunity to bring controlled daylight into the building
Customizable profile and decking options
Standard or superior finishes
Advanced sun control and energy savings
Whether you have a coffee shop, a restaurant, a clothes shop, a general store, a tavern or a furniture shop, you will benefit from a custom store canopy system. They are inviting, they look good and they offer shade and protection from the elements. There is also no shortage of design ideas and the team at MASA can design canopy systems that complement your existing structures and architecture.
If you want a store canopy system that has the look and the functionality, you need look no further than MASA architectural canopies.