A simple, yet highly essential item that commercial places all over the globe are choosing to install these days are walkway covers which have multiple uses. These items not only protect users from the harsh weather conditions such as torrential rains and heavy snows but also make the travel from one building to another pleasant and comfortable. We, at Masa Architectural Canopies, bring to you our products which are of top quality and highly trusted by commercial establishments. Our structures are strong and are tested to withstand tremendous pressure. We seek to bring s balance of aesthetics and strength to our items that will not only beautify a place but will also serve the purpose of protection to the users. We have been serving customers for over 20 years with creativity and commitment.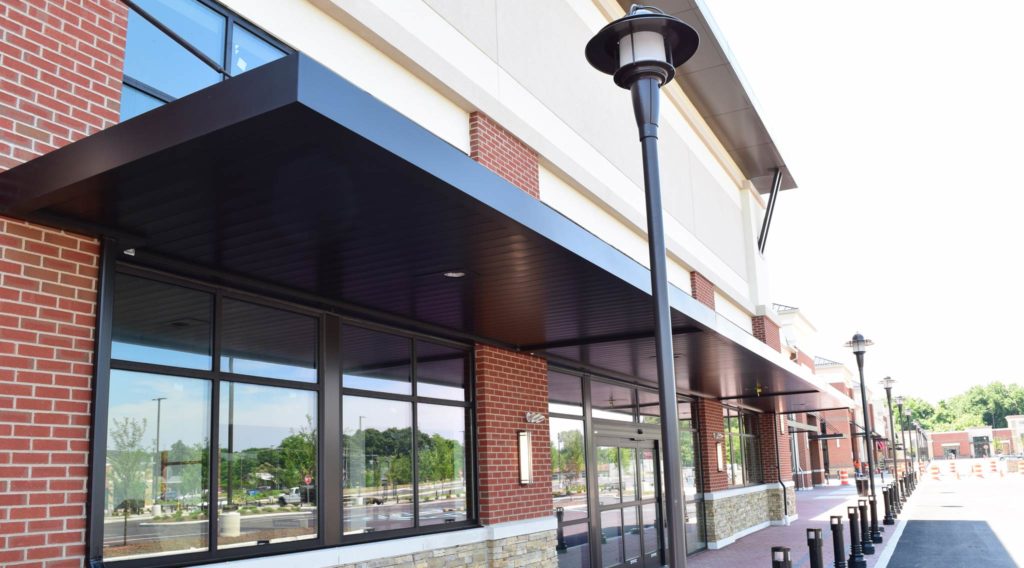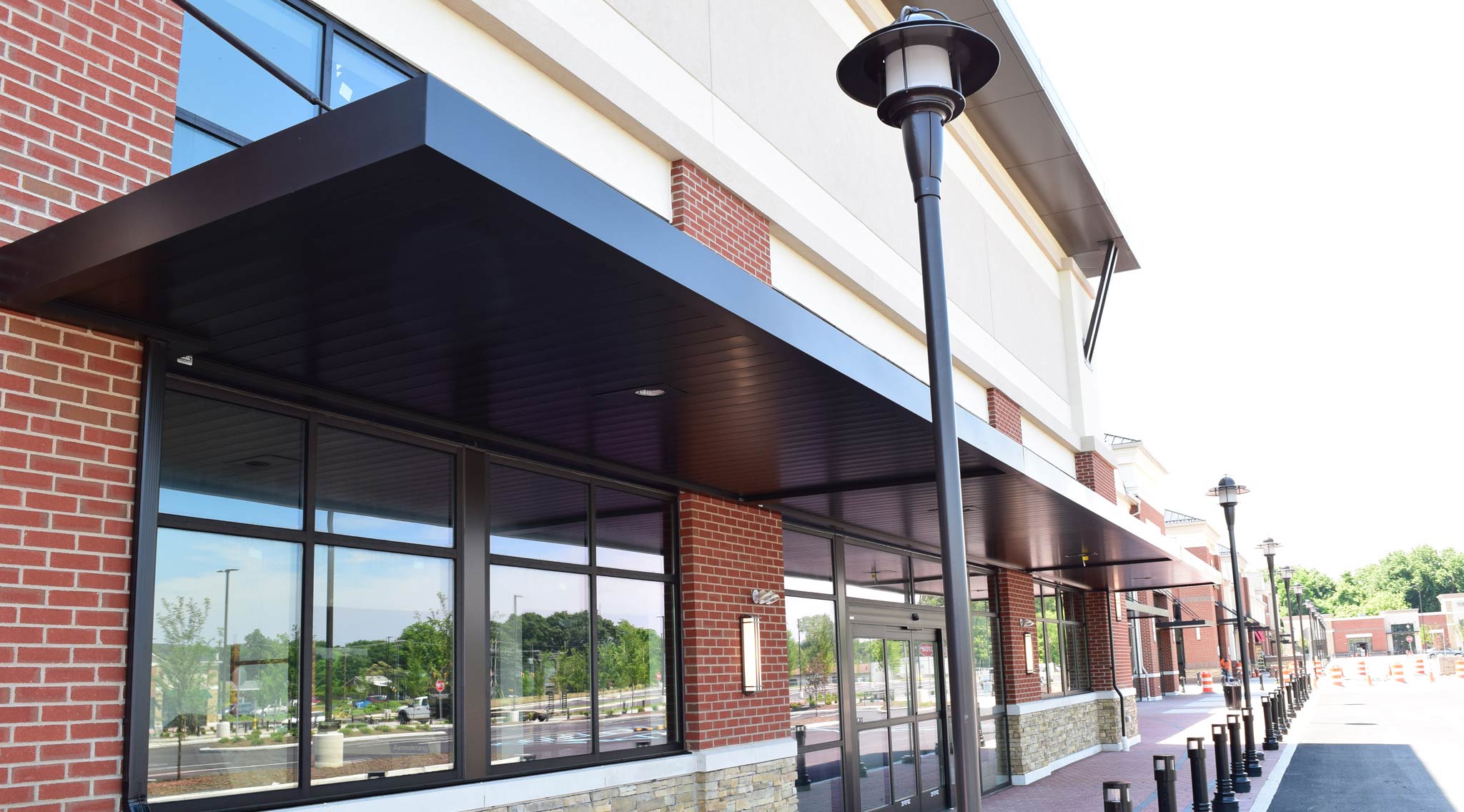 Here, we have put together 3 places where using such shade is absolutely vital for the building to function well. Take a look. 
School and Other Educational Institutions
Places that have children, teenagers, and scholars of all ages moving from one building to another are places that using opt for such an item to cover the paths to protect the users from rains, hailstorms, and the rays of the sun alike.
Hospitals and Nursing Homes
Being the places that are responsible for the health and well-being of individuals who are not well and who need care, every manner of protection is provided at these. A shade over paths that lead the buildings of the hospitals and care homes is a very popular installation choice.
Corporate Offices with Multiple Buildings
Business parks and hubs usually have many buildings standing on the same campus. The paths between these buildings are usually protected by shades to make sure that employees are safeguarded while traveling between them.
So, if you are thinking of adding such a protective shade to the garden paths of any of the places mentioned above then you should get in touch with us without any further delay.