If you have an office area that spans many buildings then you can expect there to be clear pathways between them. To keep these spotless and protected you can install walkway covers that are an easy solution to many problems. We, at Masa Architectural Canopies, bring to you our products that are considered to be some of the very best in the market. We are very well-known for the quality of our products and we make it a point to maintain international standards. We understand how important the quality and installation services are when it comes to products like these and have taken every measure possible to make sure that our customers do not face problems.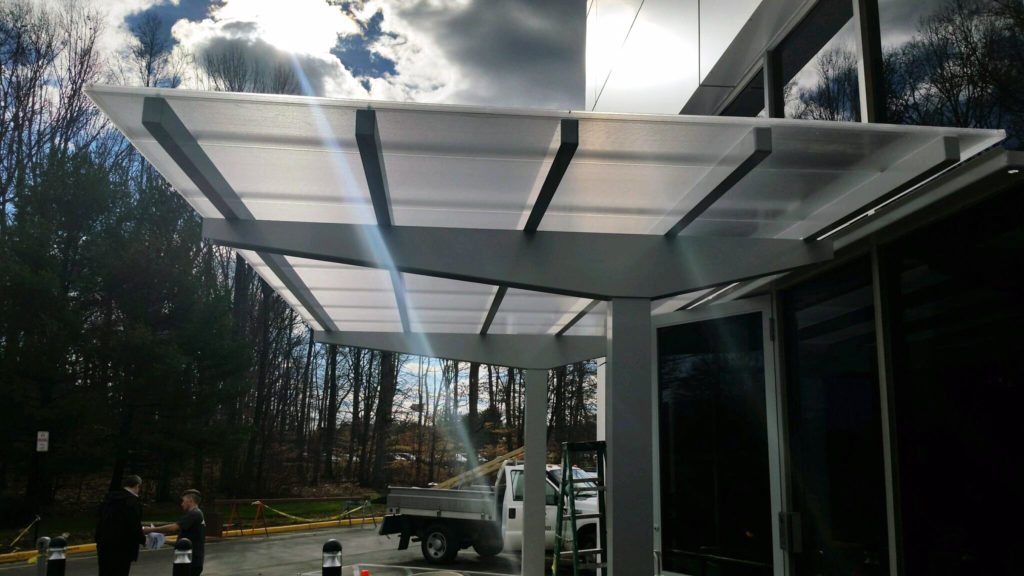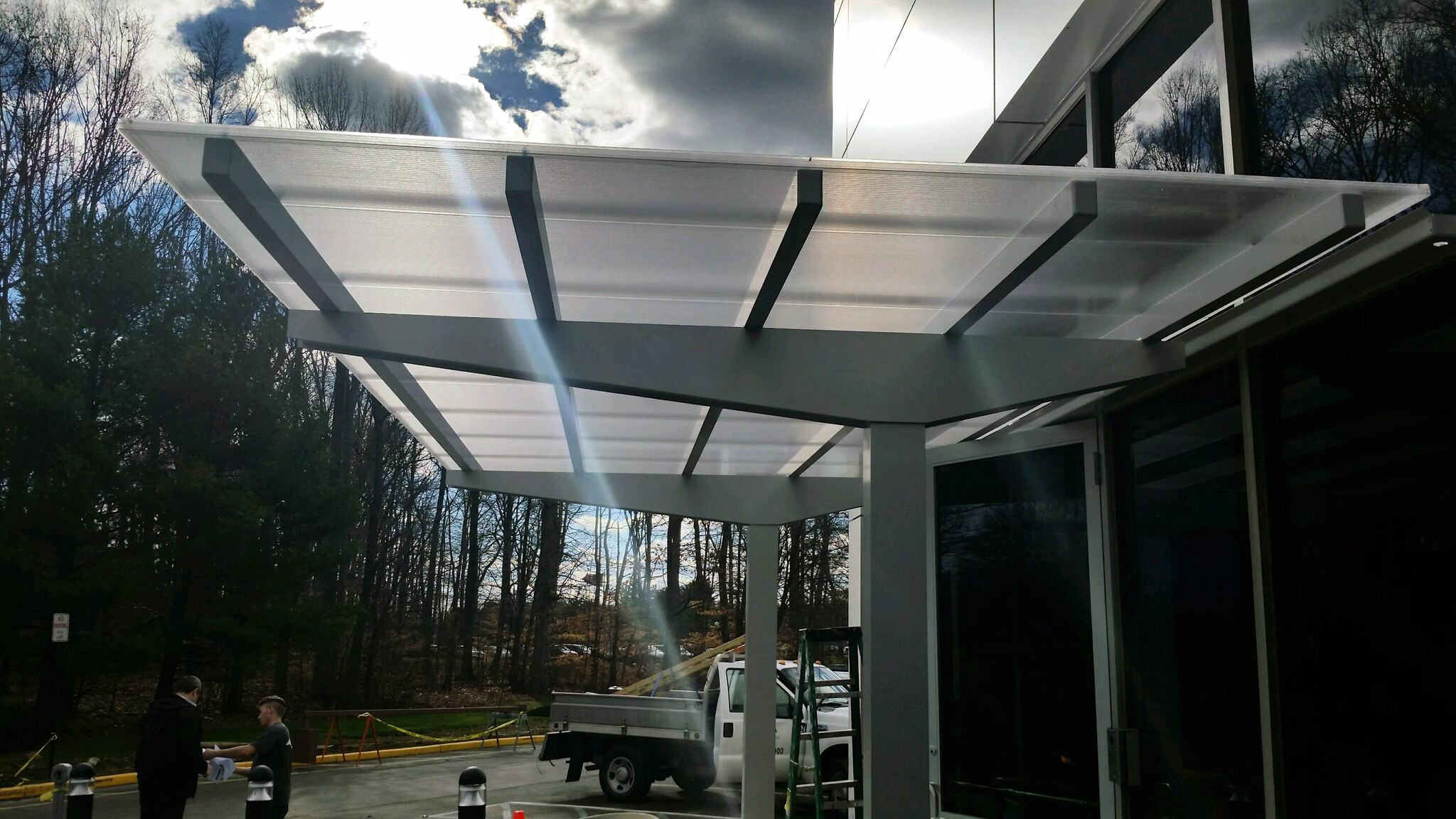 Here, we have made a list of 3 smart benefits that you can get by using a shade to guard the pathways between buildings. Take a look.
If it is raining outside and you need to go from one building to another without an umbrella or raincoat then you will surely get wet. To prevent this from happening you can install shades between the buildings that will help you stay dry and protected.
Useful During Sunny Weather
The sun has harmful rays such as UV rays. An umbrella is not enough to protect you from these. However, if you choose to install the appropriate shade over the commonly traveled pathways then you can guard yourself and others against these harmful rays.
Clear Pathways after Heavy Snowfall
A big disadvantage of experiencing heavy snowfall is clearing out a path to walk on. Shoveling snow can be extremely tedious and time-taking. If you are a busy person, you may have a tough job ahead of you. To make sure this does not happen, you can simply install shades over the pathways.
So, if you are thinking of installing such shades over the pathways between buildings, keeping in mind the benefits mentioned above, then you should give us a call at 800-761-7446 as soon as possible.