Many older commercial buildings were constructed without concern about the exterior beyond a few small touches, and sometimes a generic awning over windows and the doorway. Today, however, many commercial buildings are designed in such a way as to make them distinctive for the business that is located inside. Part of that exterior design includes custom commercial awnings, and at MASA Architectural Canopies we are proud to have helped many clients create unique custom commercial awnings that are integrated as part of the whole building design. Contact us today to learn more and see how a can enhance your commercial exterior.
A Thousand Different Looks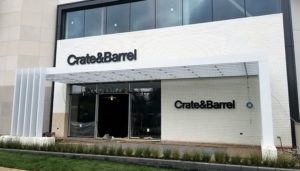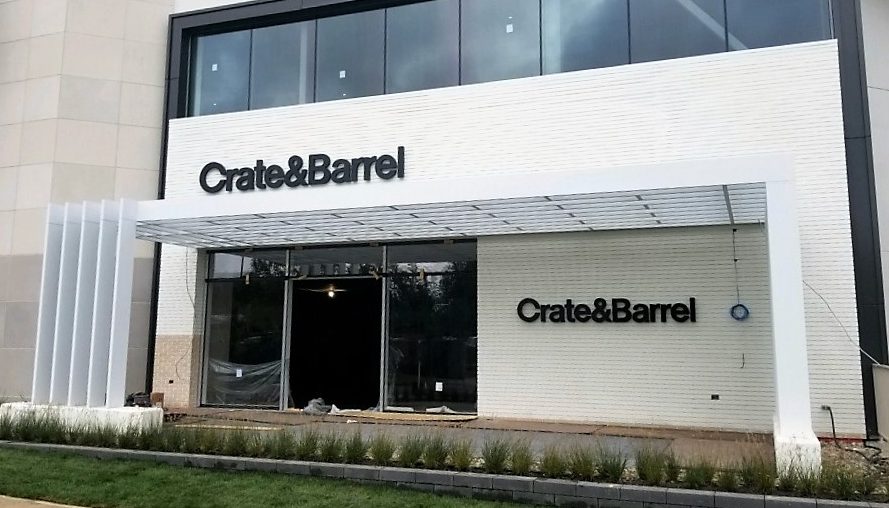 When you look at adding an awning to your building, you are faced with a long list of decisions such as shape, color, texture, material, and more. Fortunately, our experienced design and fabrication team can help you with these decisions. Talk to us about your current building and what you are wanting to add that a custom commercial awning can do.
Sometimes color can be one of the distinguishing features of your custom commercial awning. For example, a bright red awning against a white or light grey building color can really stand out for a retail building. In other cases, you may have artistic designs painted or printed on your awnings. Other custom commercial awnings are distinctive because of how they are pieced together and the different look it provides to a building.
Because we work with aluminum for our awnings and canopies, our custom commercial awnings will stand up to the elements for many years with minimal maintenance. Our aluminum canopies are built to last as well as built to please. You may want to have an aluminum frame with glass, acrylic panels, or even perforated metal to allow sunlight through while providing a level of protection from the elements. Or you simply want a lightweight yet effective and attractive canopy that matches the building décor.
Variety in Metal Canopies
Every building and property that we work on provides a unique set of circumstances that help to define what the final product will look like. In some cases, we can go big because of the space provided, in other cases, we need to scale back on size but still provide the features and impact that is called for. Contact our experienced team at MASA Architectural Canopies today to discuss your project and see examples of what we've done for other customers.