Architectural Canopies supplies and installs prefab awnings throughout the country. They have prefab awnings suitable for a wide range of applications. Whether you need prefab awnings for your store, shop, retail outlet, restaurant, hotel, guesthouse, car park, shopping mall, school, medical clinic or office block, MASA Architectural Canopies has the right product for you.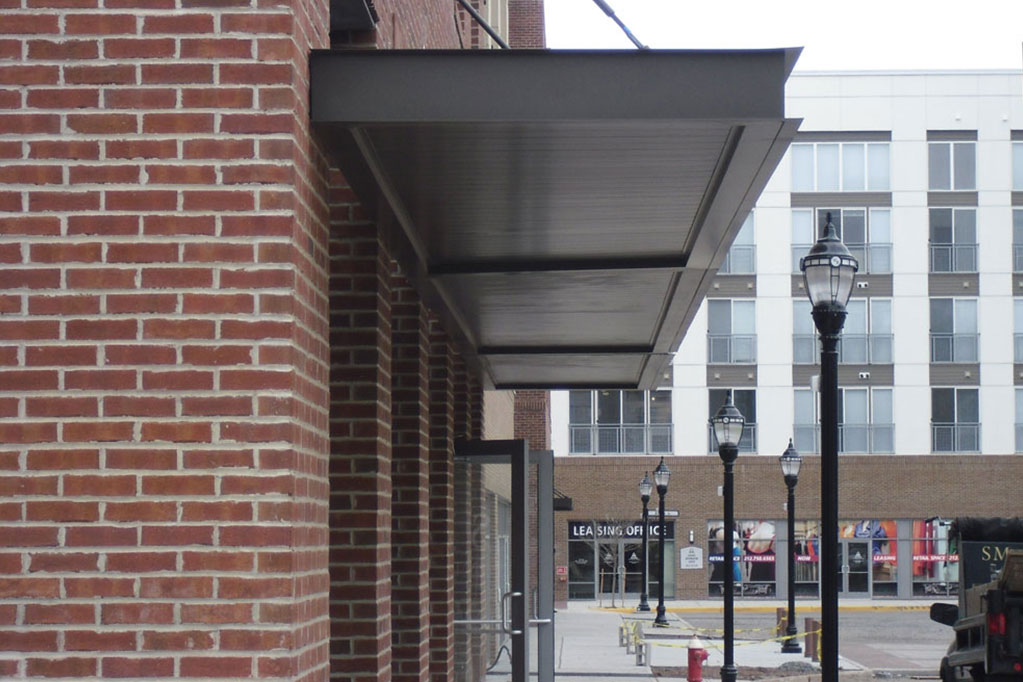 Prefab awnings from MASA Architectural Canopies have architectural impact and can make your outdoor space more attractive and appealing. MASA has an interesting and inspiring range of prefab awnings to select from. They can also custom build shop awnings to match your existing architecture and requirements.
Their range of prefab awnings and canopies include Extrudeck, Ecoshade and Alumiframe. If you want custom awnings, then you should consider their Imagination and Vison series. Prefab awnings from MASA have important features and provide several benefits. Important features include strength, durability, light weight and aesthetics. Because they are light weight, MASA prefab awnings can span longer distances and need less support. Because they are made from aluminum they are durable and will last a long time. Because they have architectural impact and are aesthetically pleasing, they will help your store or shop stand out from the crowd.
You also get the normal benefits of shade, shelter, daylight control and energy savings. One of the great benefits of MASA Architectural Canopies and Awnings is that they can turn your shop, storefront, entry way or walkway into a visual landmark. An attractive and visually pleasing landmark is sure to attract attention. That translates into more feet into your shop and more business. It also helps with long-term branding which is good for business.
If you want all the benefits of a prefab awning and attract attention as well, the you need an architectural prefab awning from MASA.