Store awnings are everywhere, coming in a variety of styles and colors. They might be small store awnings that only are above the entrance door, or they might be large and run the length of the building and are above all of the windows and doors of a retail space. MASA Architectural Canopies designs and builds metal store awnings that help provide a distinctive look to any building. Contact us today to learn about the different lines of store awnings that we have as well as how we can make you a custom store awning.
Why Add a Store Awning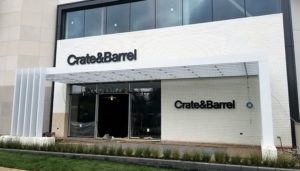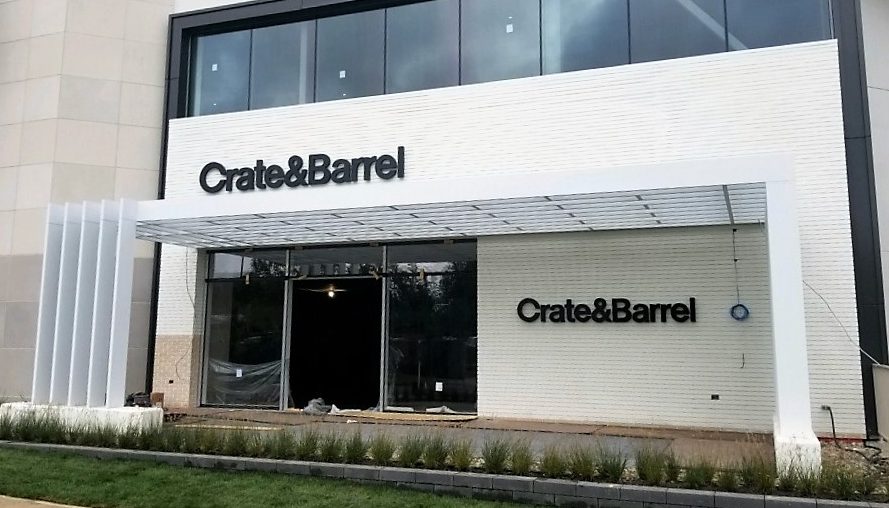 In many cases a store awning is added to a building to provide some protection from the weather. This protection extends to customers and others who come into the building, but it also provides protection for the door and frame from the elements. When they are extended over windows, they provide this same protection for the windows from the elements. This can also extend to the harmful sunlight coming through the windows that will fade the colors of whatever is in front of the windows.
Our metal store awnings are built to last as well, unlike the fabric awnings that you may have seen. While they may look nice initially, they aren't sturdy enough to stand up for very long to the intense sun, rains, and wind that will constantly bombard the fabric awning. Our metal store awnings will last for many years and look as good then as it did the day it was installed.
Impact of Store Awnings
Our store awnings help to draw attention to the building with shape and color. While they are functional as well, in many cases we have helped to design store awnings that add important features to a business and building. Many store awnings are used as advertising for the business that is in the building. Some store awnings are used to create additional space, such as for outdoor seating for example.
Our store awnings are built to last utilizing aluminum for much of the construction. This metal is durable and will not rust. This allows our store awnings to remain strong for the duration of its life. Our metal store awnings are also lightweight making them easy to install yet will easily handle any weather conditions that you can imagine. Contact MASA Architectural Canopies today to learn more about adding a store awning to your building.