Architectural Canopies can help you with store awnings for your shop front. Their store awnings have architectural impact and will also improve the aesthetics of your shop or retail outlet. The have an interesting and inspiring range of store awning to select from. They can also custom build store awnings to match your existing architecture and requirements.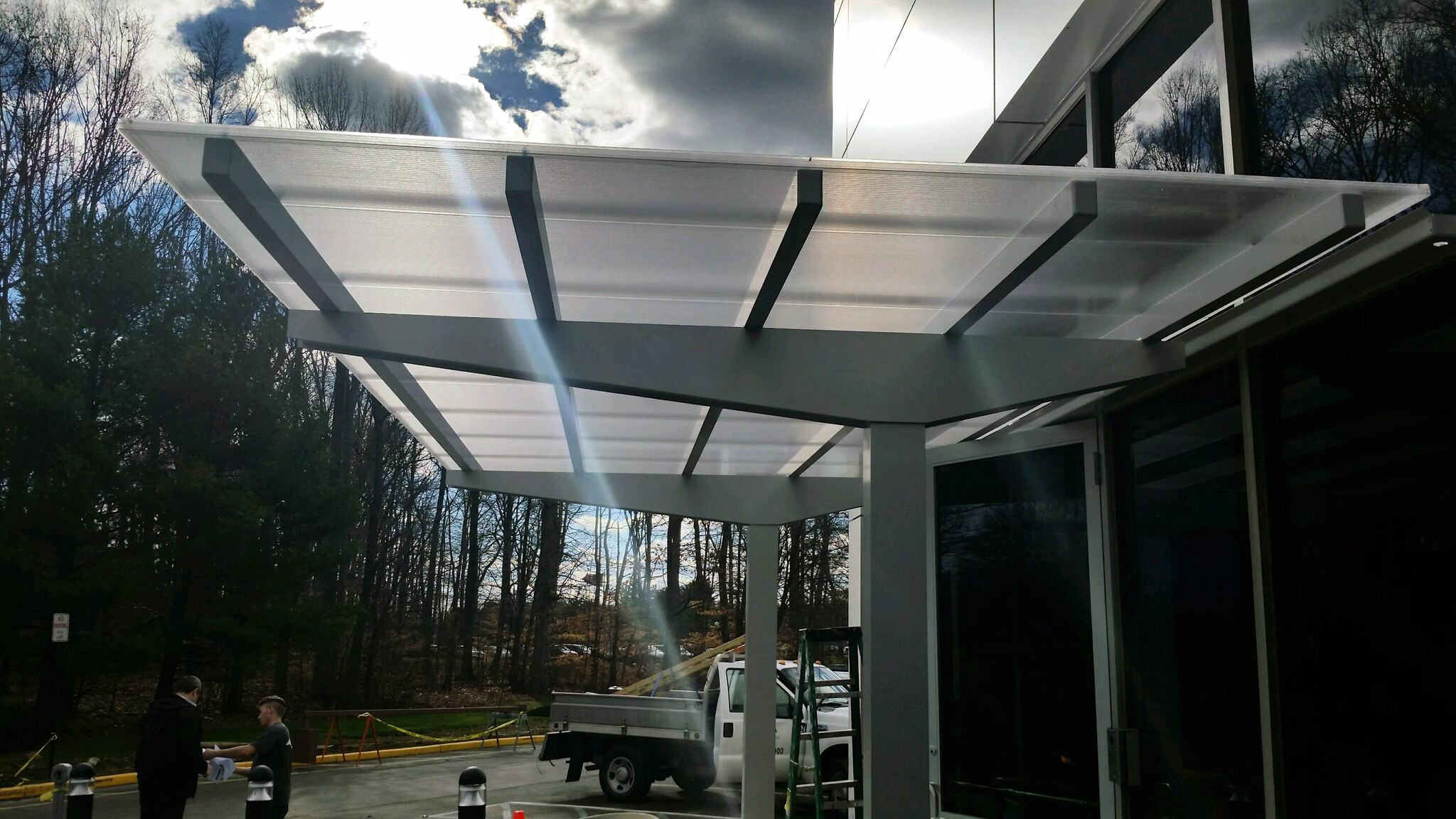 Their range of store awnings and canopies include Extrudeck, Vision, Ecoshade, Alumiframe and Imagination. Their shop awnings and canopies will provide you with several important benefits. These include shade and shelter, sun control, light control, energy savings and improved aesthetics. Another important benefit is marketing. You can put your shop or business name right on top of your store front awning. Now that is great way to attract attention and generate more business for your shop, store or retail outlet.
Store awnings from MASA are durable and light weight. They can have built in lighting and drainage systems. They can have standard or premium finishes. Premium finishes include durable powder coating, liquid fluoropolymer and metallics. They have several support options including suspension or hanger support, post support or anchor connections.
You also not restricted to box like designs. Awnings and canopies from MASA can have free from design which means interesting and attractive shapes and forms. If you want to give your shop, retail space or storefront a facelift, then architectural awnings are a sensible way to do that. Apart from the normal benefits such as shade and daylight control, store awning can be a focal point. It can help your store front stand out from the crowd.
If you want all the benefits of a store awning and attract attention as well, the you need an architectural retail awning from MASA. Their store awnings stand out and get noticed.