For many years people have been using various methods to make their shops more welcome to customers. In today's date and age, these methods have undergone modern changes. We, at Masa Aluminum Canopies, bring to you such items at extremely reasonable prices. Our range of products includes aluminum awnings, customized Frames, and metal canopies to name a few. We have been in this business for a significant number of years, thereby allowing us to gain an enormous amount of experience. We serve big and small customers alike and do not make any kind of discrimination when it comes to customer service. This quality of ours has allowed our customers to place their trust in us without any hesitation. When we take up a project, we make sure to see it through to the end no matter what the requirements are.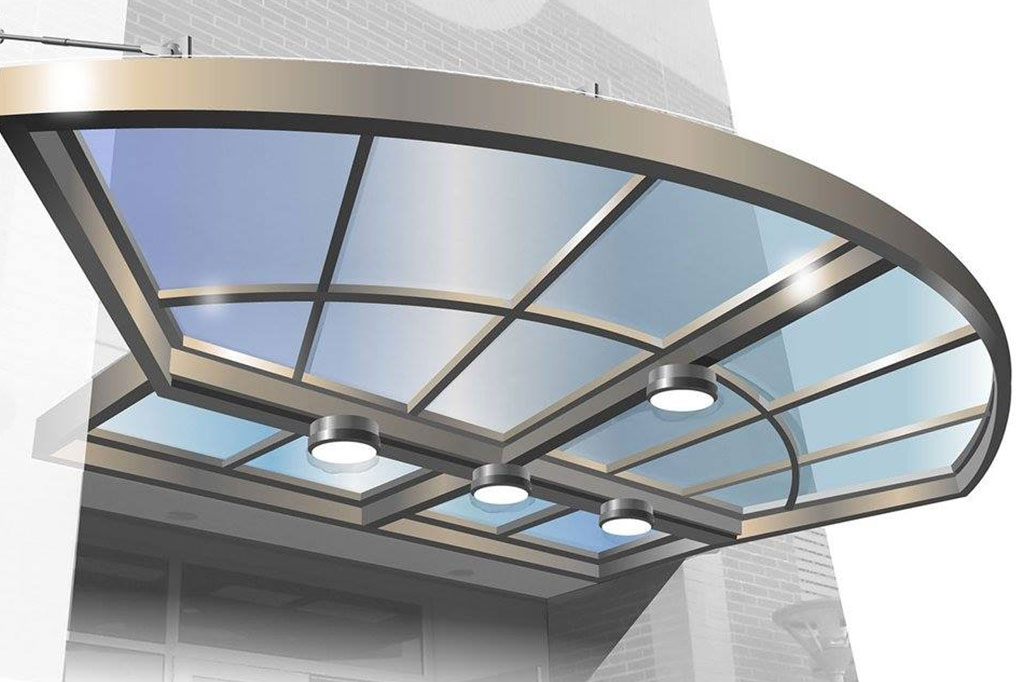 Here, we have put together 3 uses of metallic shades for your home. Take a look. 
A shade made of a metallic material will certainly give better protection against the strong rays of the sun on hot summer days. It will prevent glare and will keep the insides as cool as possible.
If you are thinking of making changes to spruce up your shop or make it more attractive, an easy and innovative way to do this is by installation such a device above your glass display or your main door. Since these items are available in various shapes, sized, and designs they can go a long way in helping you achieve a different look.
Guard Against Extreme Weather Conditions
For places that endure thunderstorms and heavy rains, using a metal shade will certainly help in keeping your installation in place thereby saving you on repair and replacement costs at all times. Even though it may seem expensive in the present, it will save you a significant amount in the future.
So, if you are looking to improve the appearance of your workplace, get in touch with us without any delay.