Are you bored with your same old door? Why not go a step further and make an addition that will not only rev up the exterior look of your house but also be functional. Getting a door canopy is a good idea. MASA Architectural Canopies has been providing building shades and canopy projections for over 3 decades now. Be it a school, hospital, or even a senior living facility, we have installations of various shapes and sizes. Michael Bradley, our founder and CEO, makes sure that every project is unique.  Our architects and manufacturers are a team of energetic professionals who are very dedicated and can efficiently and effectively handle any project. They conduct a session with you where they listen to your plans and requirements, welcome your suggestions and ideas, and then come up with their drawing to suit your needs.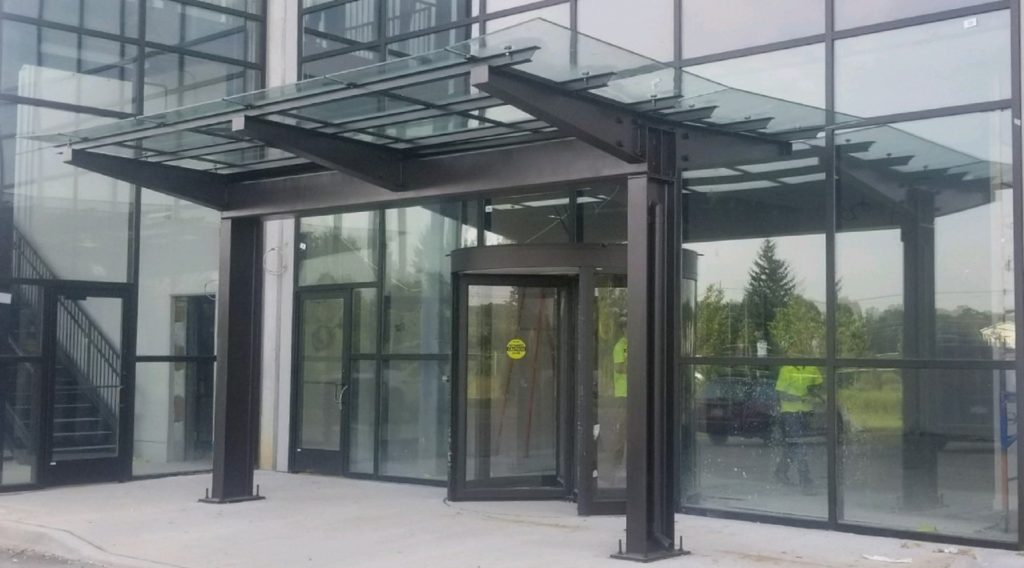 Below we have mentioned 3 useful benefits of adding a door canopy to your front door. Take a look. 
Increase your curb appeal
You might have a pretty ornate front door or even if it's just a simple door, adding a canopy over it will instantly give it a facelift. A house with a door canopy attracts more potential buyers not just because of how the exterior looks, but also because of how functional it is. 
2. Shelter 
If the front exit of your house is exposed to the maximum hours of sunlight or the rains, the canopy will provide shelter from these elements. It will also protect the glass on the door from the hailstones or thunderstorms.  
3. Insulation 
Apart from the door itself, these canopies also protect the interiors of your house. During the summers, it keeps the sunlight outside; thus, not only keeping the indoors cool but also reducing your energy bills.
So, if you are looking for a variety of door canopies, you can get in touch with us.