Functional and aesthetically appealing, a front door canopy provides a cool shade to your home exterior along with protecting it from the harmful UV rays or the torrential rains. We, at MASA Architectural Canopies, can provide you with highly sophisticated, modern, and durable door canopies that can prove to be the right finish for your build. We also have custom building canopy designs for you. With our long-lasting materials and a considerable number of years in this industry, we have created a solid reputation for ourselves. So, if you want a door canopy in your house, you must resort to us.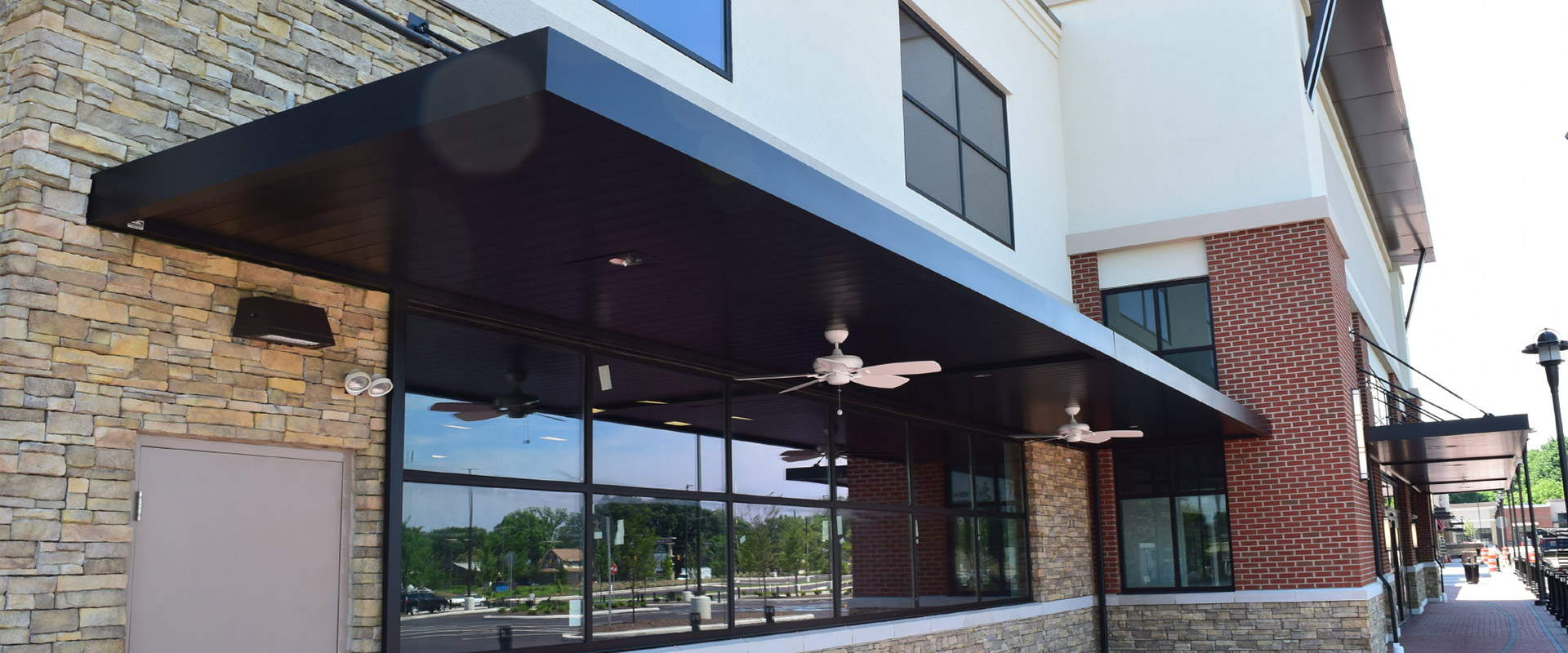 However, choosing the right door canopy will not be a cakewalk. You have to consider several factors before taking the final decision. Here, we have gathered a few crucial tips that will help you. Take a look.
First of all, you should pay attention to the size and angle of the canopy as it will decide the amount of coverage this canopy will provide. In order to completely serve the function of cooling the house and preventing the glares of the sun, it needs to have sufficient coverage.
Next, you have to think about the height of the door. If the canopy is too high, then rain could drive under it, making it ineffective instead of a practical element. Before installing the glass, you should check the height at which rain will fall especially during heavy rains.
Lastly, you should understand that the canopy forms an integral part of your home exterior decor and therefore, has to be aesthetically appealing. So, you should pay attention to the look and feel of the canopy too. Choose the color and design wisely.
So, what are you waiting for? Now that you know the major tips which will help you choose the right canopy for your main door, you should quickly contact us today.